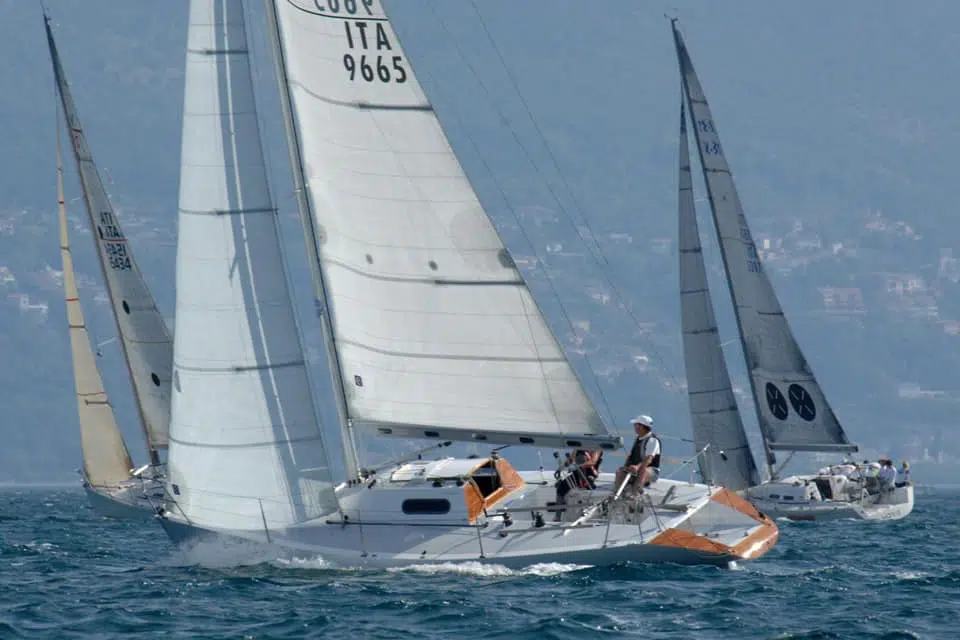 The new "Barcolana IOR Classic"
The first edition of the "Barcolana IOR Classic", from an idea of ​​the Società Triestina della Vela and Maurizio Cossutti, will be held on Saturday 9 October in Trieste. The objective of the new format is to bring together the boats belonging to the former IOR fleet to make them race in the wider context of the Barcolana.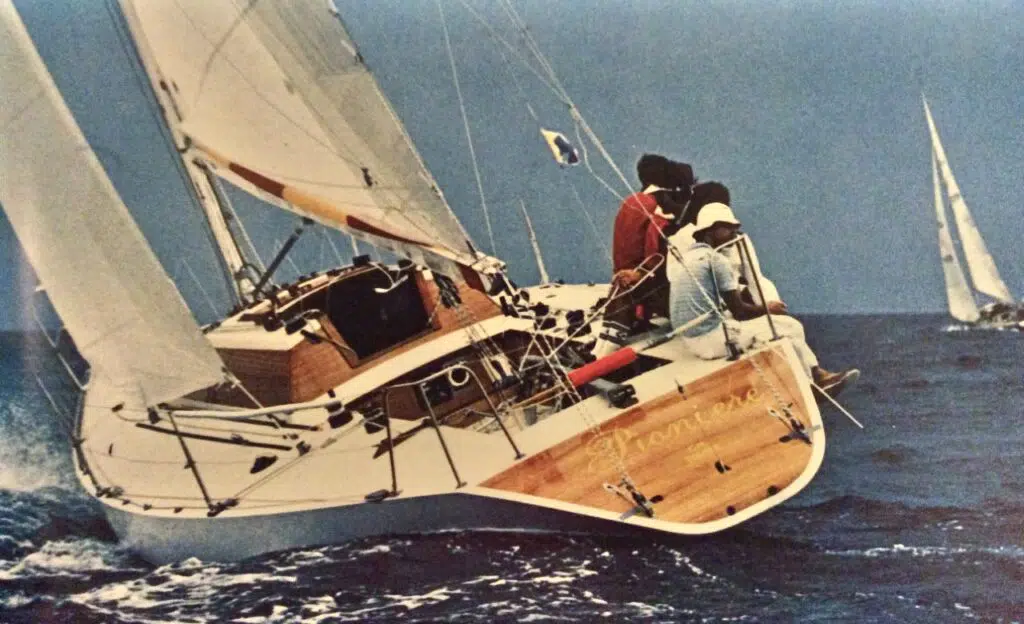 The Barcolana is preparing to welcome the former IOR fleet, with a special ranking within the events scheduled for the Barcolana Classic 2021. The regatta will share the same route as the Barcolana Classic with a separate start.
The idea was born from the occasion of the 45th anniversary of Half Ton in 1976. The goal is to develop the Ton Cup classes in the upper Adriatic, as already happens in the Tyrrhenian Sea and even more abroad, to give greater visibility to the ex IOR boats, to stimulate the recovery of those that are stationary in yards and warehouses and to push the owners towards the restoration, recovery, optimization and targeted maintenance.
Barcolana Classic is the regatta dedicated to the ladies of the sea, from the big yachts that have crossed the oceanic routes to the small Lošinj daysailers, from the loving restorations conducted by local shipwrights to the boats created from the pencil of the great naval architect Carlo Sciarelli.
In addition to all these wonderful vintage and classic yachts, this year, there will also be the boats that have made the history of the IOR. They will race in a special reserved category, adding to the event another, important chapter in the history of yachting.
Numerous new features of this edition, starting with the reserved mooring, in a specific area on the banks to moor the vintage boats participating in the Barcolana Classic By SIAD; places are available until exhaustion, and must be requested from the organizers of the SVBG.
As every year, Barcolana Classic By SIAD is celebrated with an official polo shirt, made in this edition by Murphy & Nye, donated to each owner upon registration. The boats participating in the Classic – in compliance with all the requirements of the Barcolana 53 Notice of Race – are also automatically registered for the regatta on 10 October.
The regatta begins with a thrilling parade in the Bacino di San Giusto, scheduled at 10.30 on Saturday October 9th, followed by the actual regatta, along a coastal route or a triangle in the middle of the Gulf of Trieste, depending on the weather.
The award ceremony is scheduled for Saturday 9th October at 6.00 pm in the Prosecco DOC Vip Lounge in Piazza dell'Unità.
The event is the last stage of the Adriatic season of the AIVE, the Italian Association of Vintage Sails.
When: Saturday 9th October 2021
Timing: Parade at 10:30 a.m., regatta at 11:30 a.m
Where: Gulf of Trieste
Who: Vintage boat owners and enthusiasts
What to see: Parade and regatta of Vintage, Classic and Spirit-of-Tradition Vessels
Official hashtag: #Barcolana #BClassic #BarcolanaClassic
For more info: regate@svbg.it
Web: https://www.barcolana.it/barcolana-classic