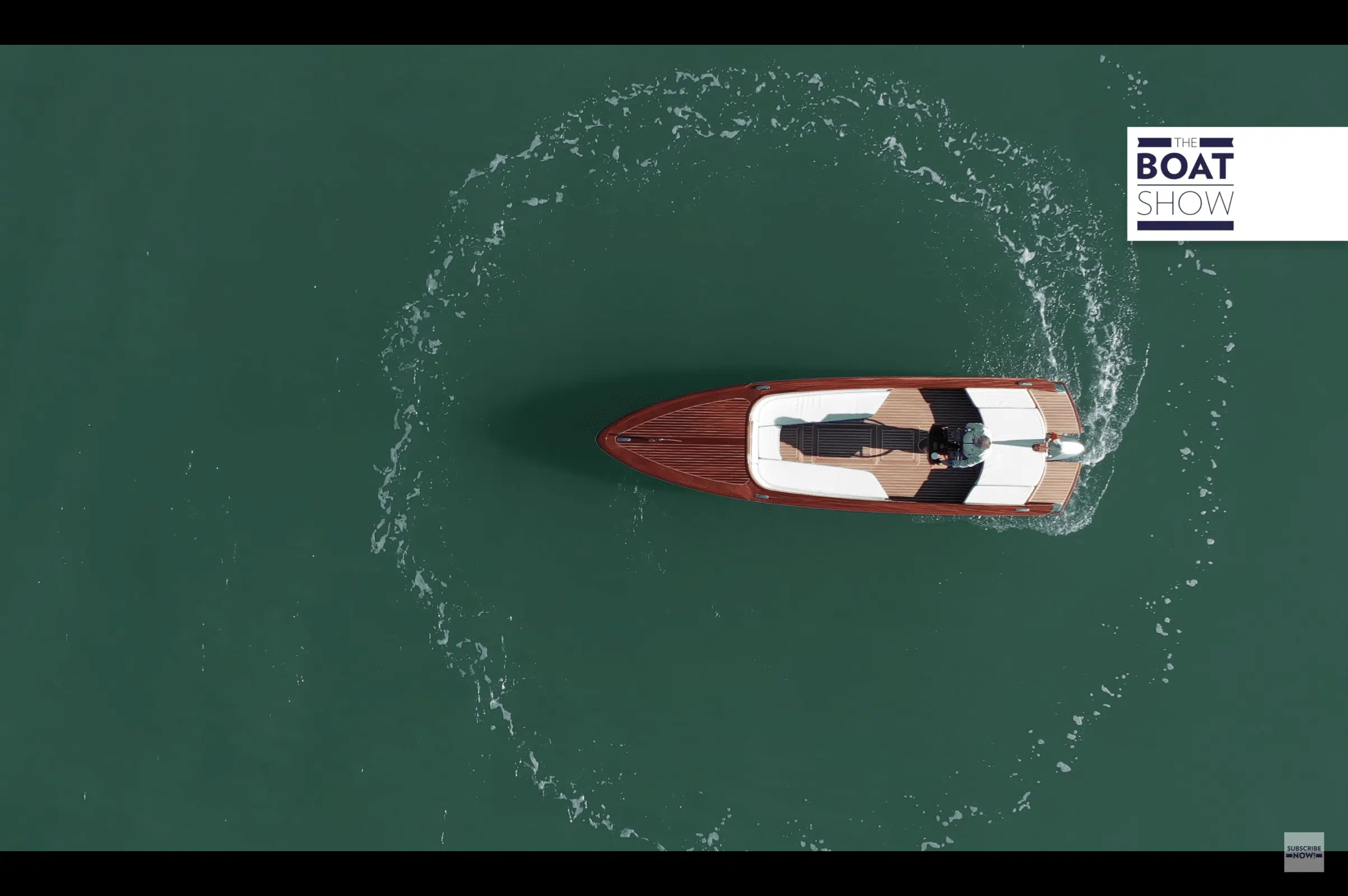 Venmar Respiro review by The Boat Show
Maurizio Bulleri, at The Boat Show, tests the eco-sustainable Venmar Respiro motorboat, the first boat in the world powered by the innovative Harmo "Rim drive" electric propulsion system developed by Yamaha Motors. Watch the full video review.
The 4K TV show dedicated exclusively to the nautical industry and in particular to the testing of the latest sailing and motor boats proposed by the market, dedicates the 25th November episode to Venmar Respiro, the full electric boat designed by our Studio, built in Italy by Venmar, and powered by electric engine Harmo Rim Drive by Yamaha.
THE BOAT SHOW – VENMAR RESPIRO EMPOWERED by HARMO
25 Nov 2021
Location: Venezia
By Maurizio Bulleri – The Boat Show 2021
Design by Cossutti Yacht Design
Discover more about Venmar Respiro.