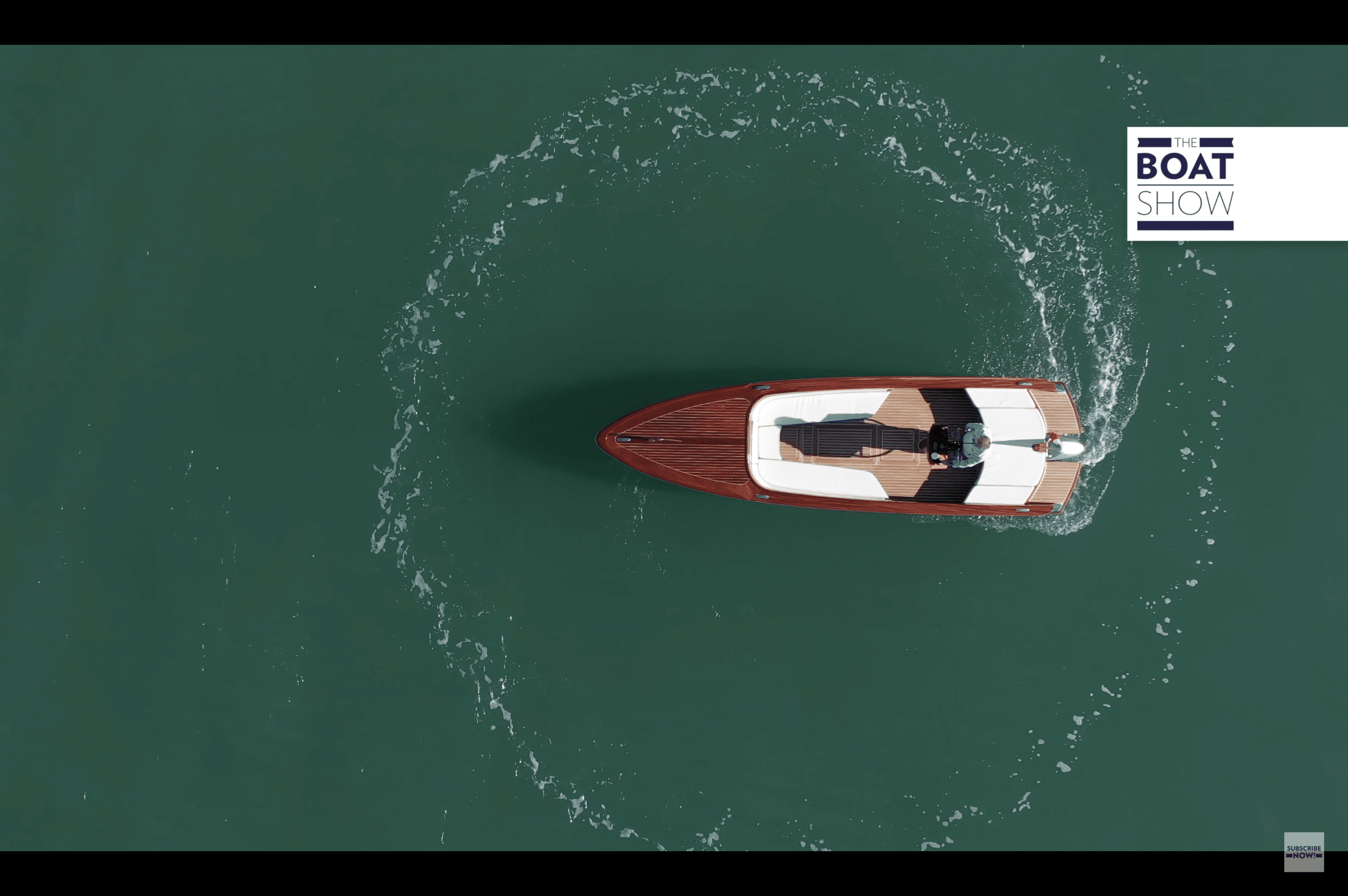 Venmar Respiro: prova in acqua al The Boat Show
Maurizio Bulleri, a The Boat Show, testa il motoscafo ecosostenibile Venmar Respiro, prima barca al mondo ad utilizzare l'innovativo sistema di propulsione elettrica Harmo "Rim drive" sviluppato da Yamaha Motors. Ecco il video completo.
Il programma TV, trasmesso in Italia da Sky Sport, dedicato alla nautica internazionale ed in particolare alla realizzazione di test delle ultime barche, a vela e a motore, dedica la puntata del 25 novembre a Venmar Respiro, il motoscafo con propulsione elettrica Harmo Rim Drive di Yamaha, costruito dallo storico cantiere veneziano Venmar e disegnato dal nostro Studio.
THE BOAT SHOW – VENMAR RESPIRO EMPOWERED by HARMO
Puntata del 25 Nov 2021
Location: Venezia
Di Maurizio Bulleri – The Boat Show 2021
Progetto by Cossutti Yacht Design
Scopri di più sul progetto di Venmar Respiro: https://loom.ly/otJJcFs