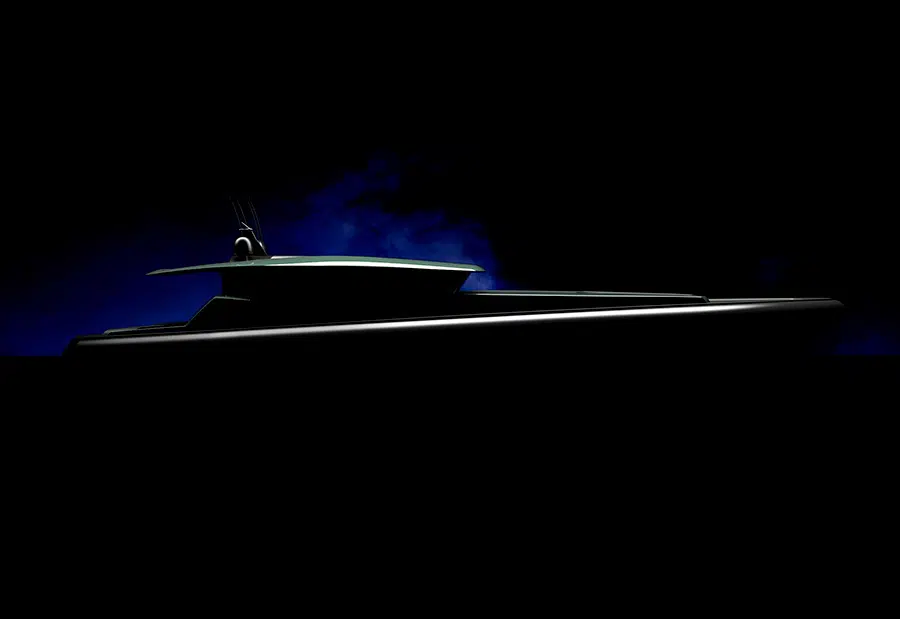 A new project on desk: Rib 62 – Ridas
A new project on desk for the Estonian shipyard Ridas Yachts: RIB 62, a 62-foot rigid keel inflatable boat designed to navigate the Northern seas.

The collaboration between the Cossutti Yacht Design Studio and the Estonian shipyard Ridas Yachts dates back to 2015, first collaborating for some modifications and optimizations on sailing boats, then with the design and construction of the two Ridas Yachts 37 race named Katariina and Angel Rose.
This new project moves away from sailing world and is about a 62-foot high-performance rigid keel inflatable boat. In this sector Ridas Yachts, shipyard known for the high quality of its constructions, already boasts extensive experience, starting from a 7-meter model, to move on to the 36 'Explorer, capable of reaching 65 knots, with several models produced for the navies of Northern Europe.

The new project is particularly ambitious: an Explorer composite rib, aimed to navigate in demanding marine weather conditions while maintaining high average speed and great performance in rough seas. Rib 62 has an aggressive exterior design, something like a "Bad Boat", while maintaining the aesthetic balance of the Studio's recent projects, combined with simple but elegant and functional interiors.
The hull is designed with CFD approach to be very fast, thanks to a generous engine that in the different configurations will allow the rib to reach speeds from 35 to 55 knots.
The launch of the RIB 62 is scheduled for summer 2023