Venmar Respiro wins the Boat of the Year 2022 award
The motorboat Respiro by Venmar, powered by Yamaha Harmo electric engine, wins the Barca dell'Anno – Boat of the Year – Award by Vela e Motore, the oldest Italian nautical publication, which, yesterday evening, in the prestigious setting of the Venice Boat Show, celebrated the shipyards that distinguished themselves for their ability to interpret the boat in a concretely sustainable way.
The event, now in its twentieth edition, saw the triumph of Venmar Respiro in the 'Product or boat' category. In its twentieth edition, the Barca dell'Anno award is dedicated to sustainability, the new frontier of boats and "green" products because today, even for boating, the great challenge is a more ethical approach, whether it is to design suitable boats, sailing through marine parks and protected areas whether it means studying lines to be combined with the latest generation electric / hybrid propulsion systems. The winners were announced at the Venice Boat Show.
The jury's choice fell on Respiro, considered as a "boat that perfectly combines use at a relaxed cruising speed and the full electric solution which in fact guarantees a very quiet and pleasant navigation if you accept to give up the thrills of high speeds to enjoy nature. Extremely successful is the combination of the RIM-drive solution developed by Yamaha and the lines of the boat with a traditional charm".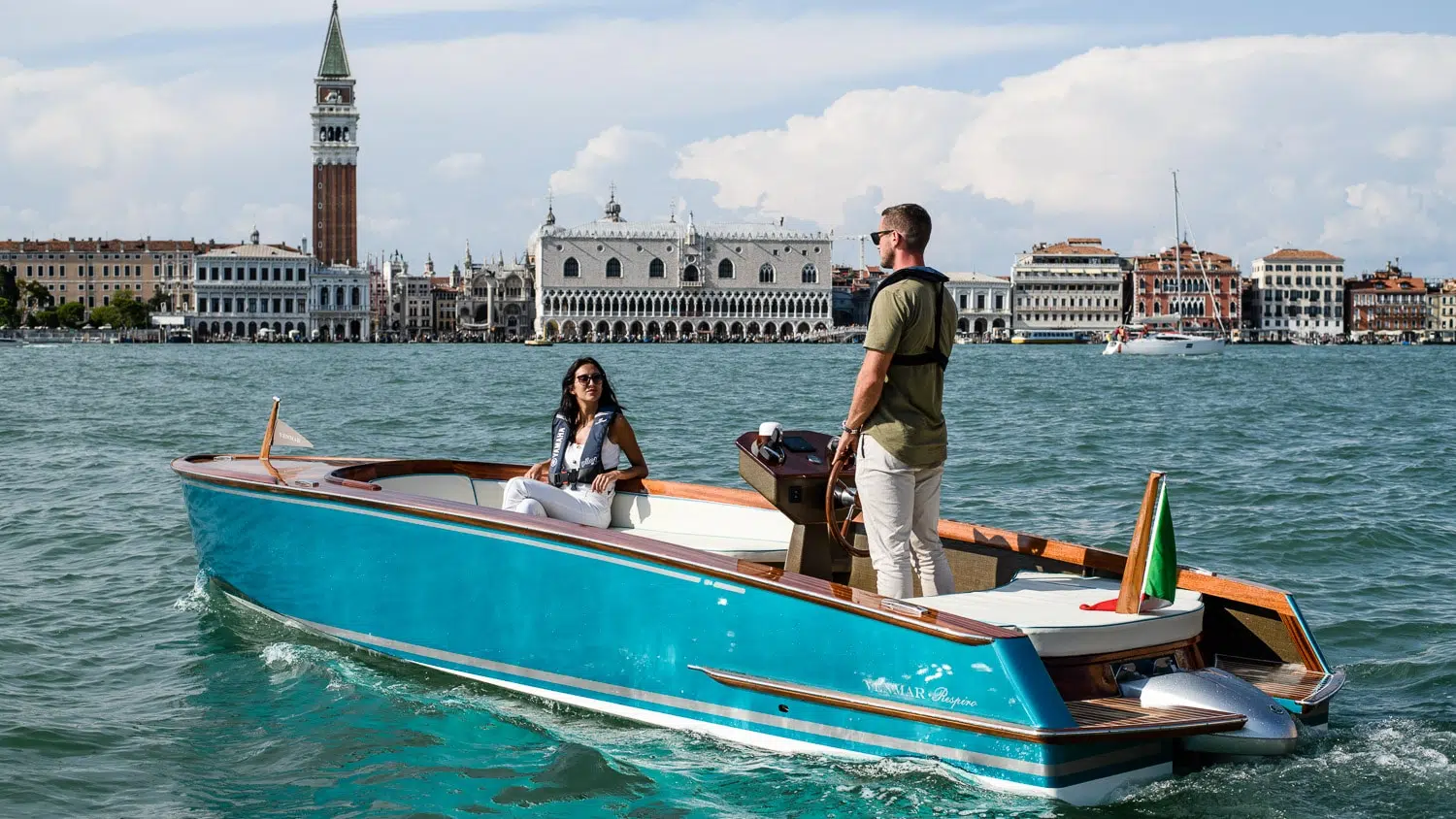 The other winners
The categories in the competition were three: Superyacht, Product or boat  and Special mention. Azimut Grande Trideck wins the prize for the Superyacht category. The Special mention goes to the project Acqua Super Power.
The jury
The prizes will be awarded by a jury made of experts: Paola Gualeni – ship professor at the Genoa University; Carlo Nuvolari – designer and co-founder of Nuvolari Lenard; Giorgio Gallo – Yachting Italy & South Centre Head Rina and Gianni Darai – Council member of Assonautica Venezia.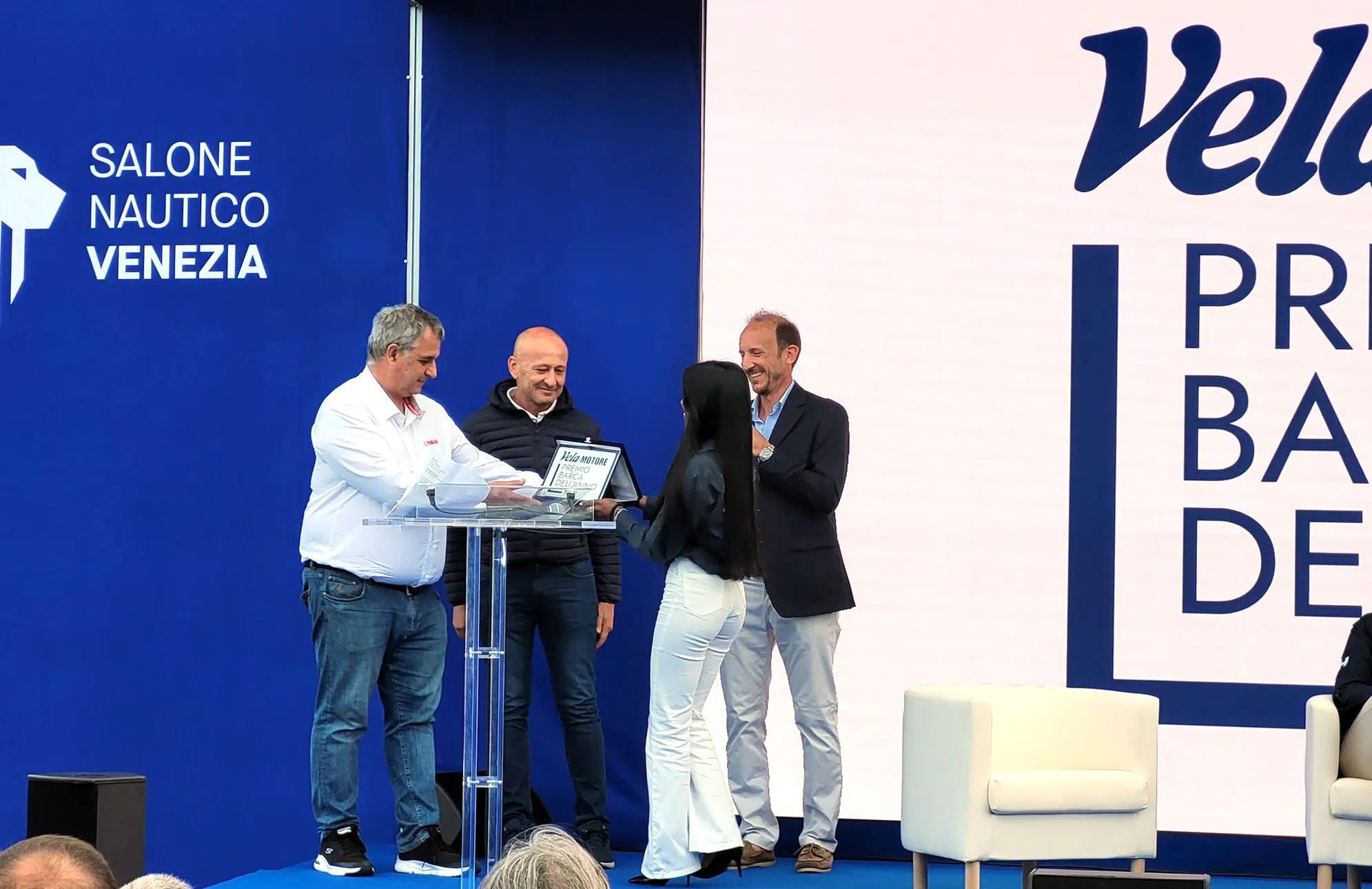 Read more about Venmare Respiro project here
Foto © Yamaha Motor, Nautech and Salone Nautico di Genova