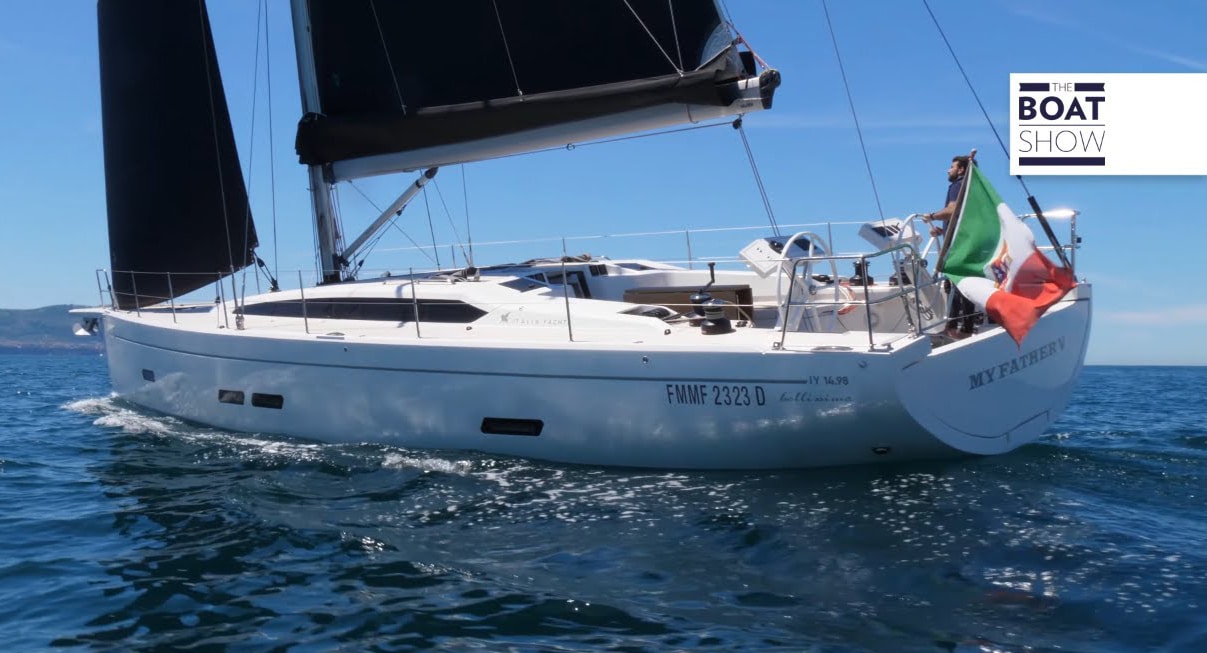 The Boat Show: Italia Yachts 14.98 Bellissima review
The TV program

The Boat Show

dedicates the episode to the new sailing boat by Italia Yachts, the IY 14.98 Bellissima. Watch the full video of the review.
In the last episode of The Boat Show Bacci del Buono presents all the characteristics that make IY 14.98 simply elegant, unique and memorable: "a fast boat with lines that have been specifically designed and optimized with keeping in mind the use intended for this boat, that is to navigate but also to be beautiful". An interesting review, with also an interview with Daniele De Tullio of Italia Yachts.
The Boat Show Review of the sail boat Italia Yachts 14.98.
Interview with: Daniele De Tullio, Italia Yachts
Location: Chioggia, Italy
By Bacci Del Buono
Design by Cossutti Yacht Design