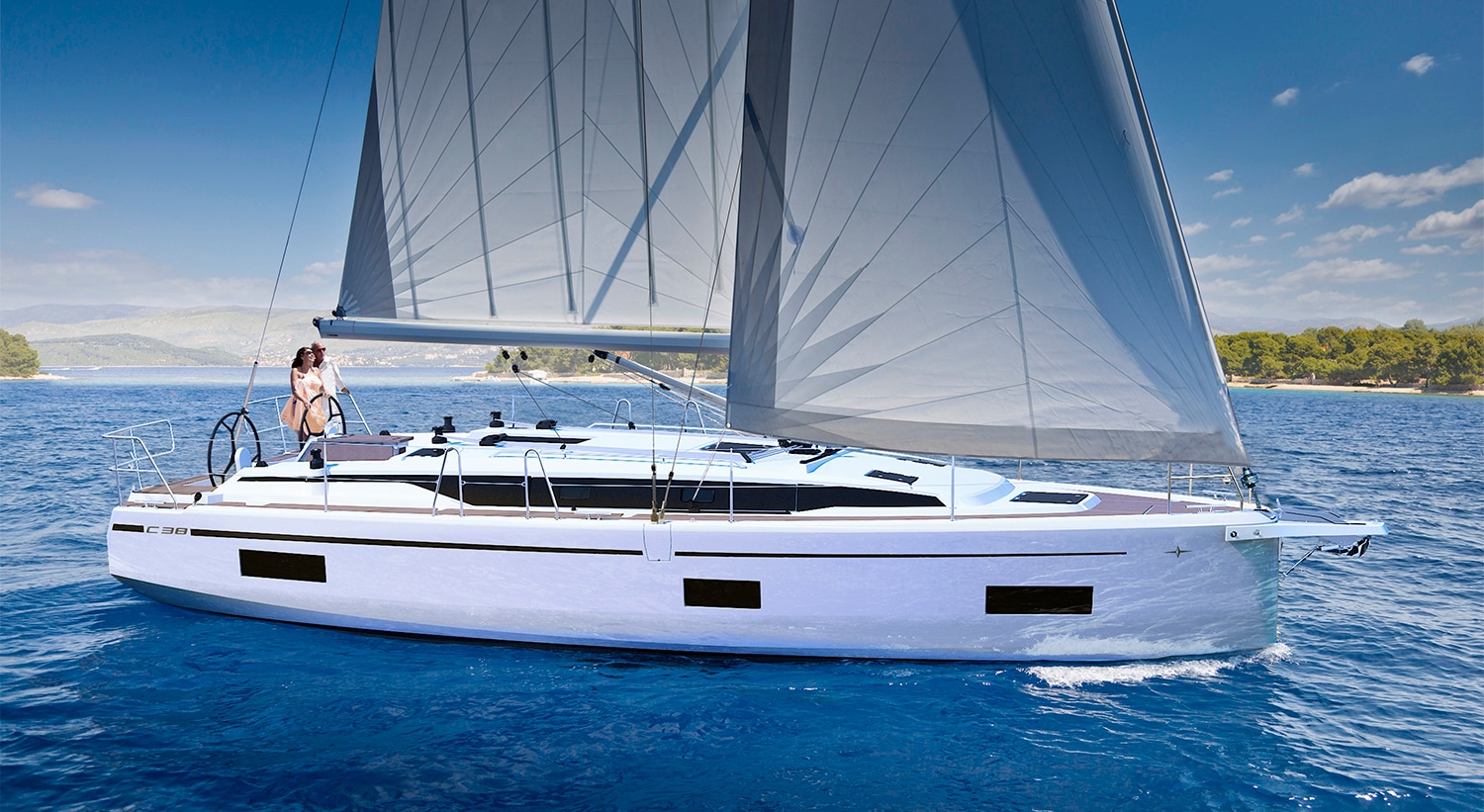 Bavaria C38 World Premiere in Venice
The new Bavaria C38 will be presented in world premiere at the next Venice Boat Show from 29 May to 6 June 2021. Cossutti Yacht Design Studio will describe the project at the stand of Albatros Rimini and Goldsail Ravenna, historic Italian official dealers of Bavaria Yachts. It will also be possible to visit the Bavaria C50, which represents the new Bavaria philosophy and the new C Line. The line was introduced by our Studio 4 years ago designing the Bavaria C57, the first model of the range.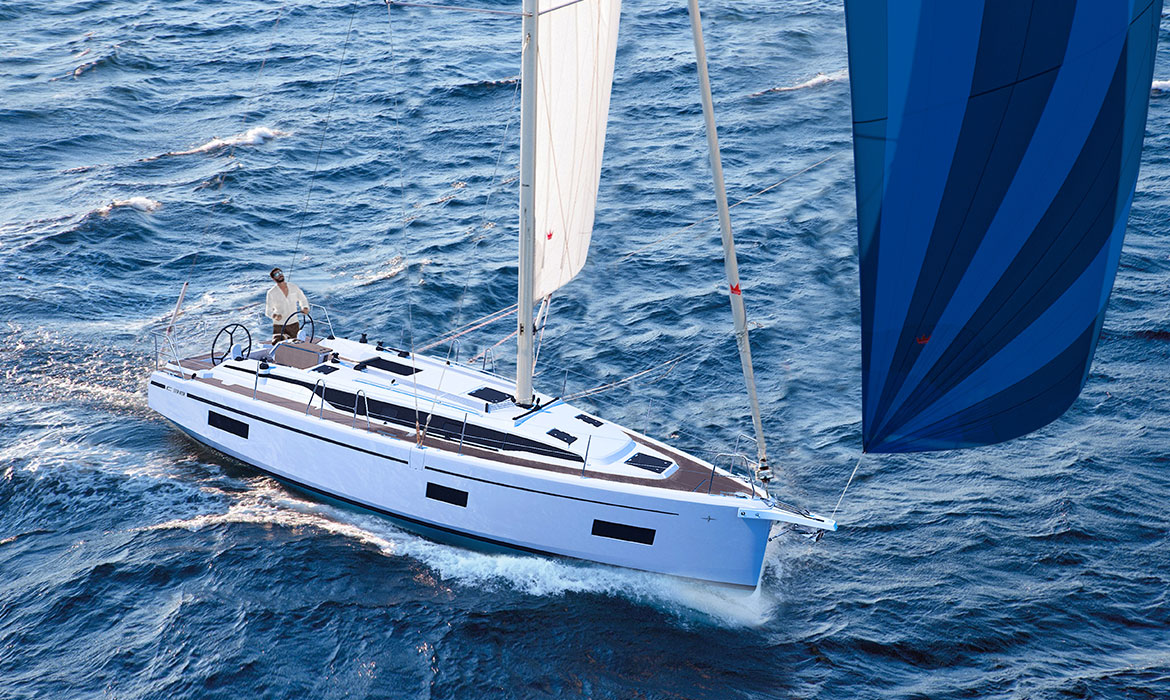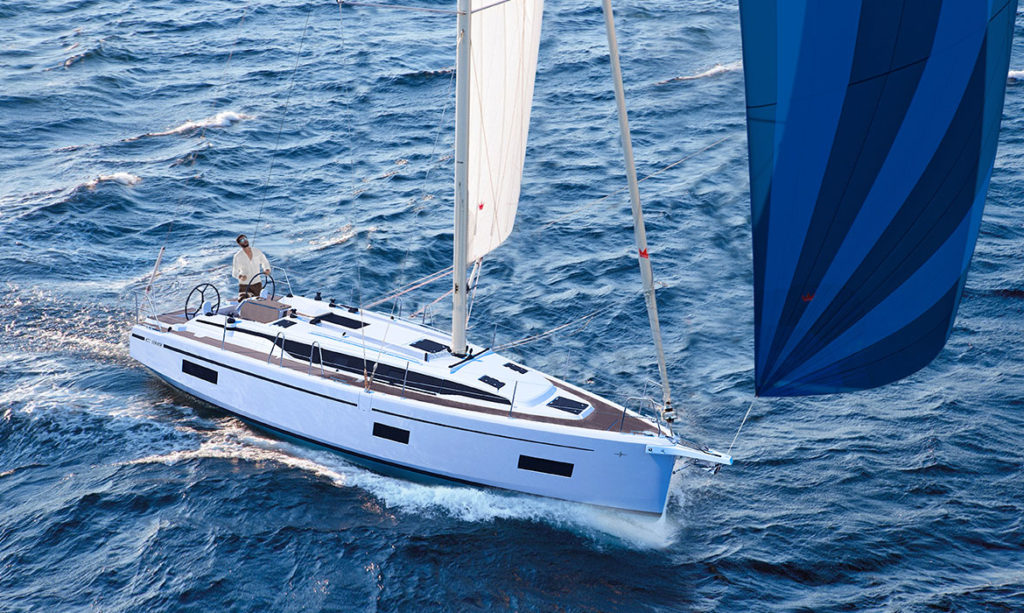 The new Bavaria C38 comes after the Bavaria C42 presented at Boot in Düsseldorf in January 2020, which, as everyone knows by now, is the winner of the "European Yacht of the Year 2021" award. The Bavaria C38 is the fifth model designed by our Studio for Bavaria Yachts, completing the C line together with the previous larger models: Bavaria C42, Bavaria C45, Bavaria C50 and the flagship, the Bavaria C57. The Bavaria C38 recalls the main characteristics of the C42 such as the rounded and voluminous "V bow", the chine bottom, the large sail plan and the high stability.

==> More information about the Bavaria C38
==> Venice Boat Show official website