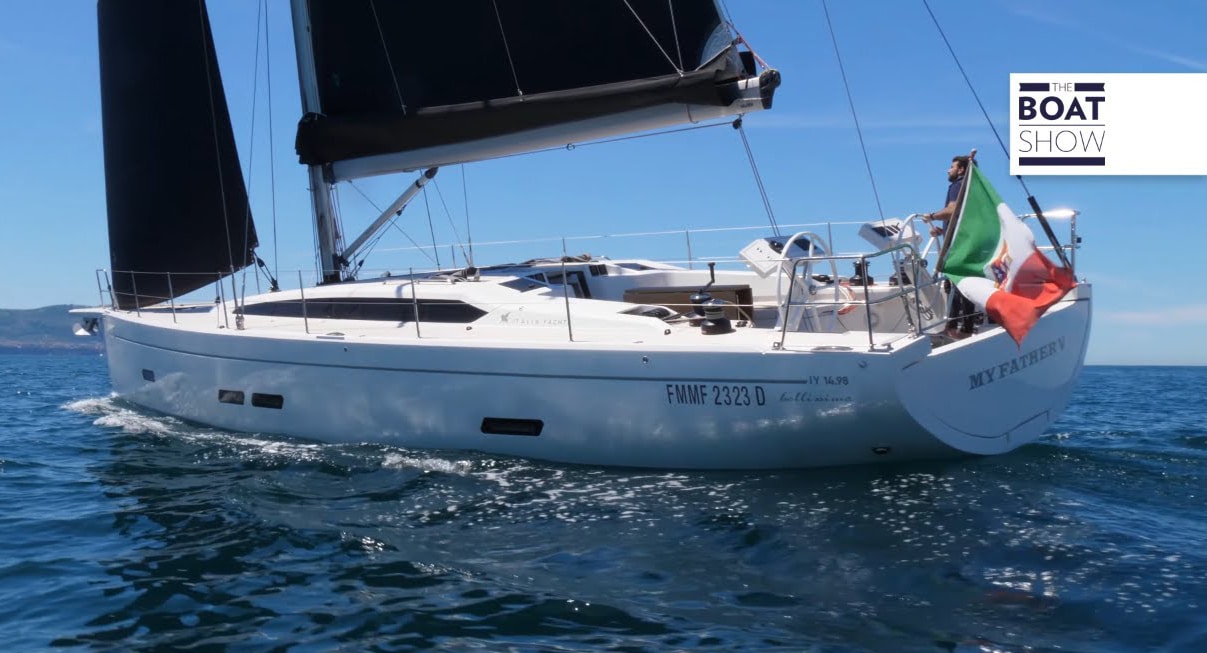 The Boat Show: Italia Yachts 14.98 Bellissima
The

Boat Show

su Sky Sport dedica la puntata al nuovo modello di Italia Yachts IY 14.98 nella versione Bellissima. Guarda il video completo della review.
Bacci del Buono nella puntata di The Boat Show del 21 giugno presenta le caratteristiche che rendono unica e memorabile IY 14.98 Bellissima: una barca veloce, con linee studiate per la navigazione ma anche per garantire un'estetica elegante e raffinata. Una bellissima e completa review, arricchita dall'intervista a Daniele De Tullio di Italia Yachts.
The Boat Show Review of the sail boat Italia Yachts 14.98 Bellissima, built in Italy by Italia Yachts.
Interview with: Daniele De Tullio, Italia Yachts
Location: Chioggia, Italy
By Bacci Del Buono
Progetto by Cossutti Yacht Design