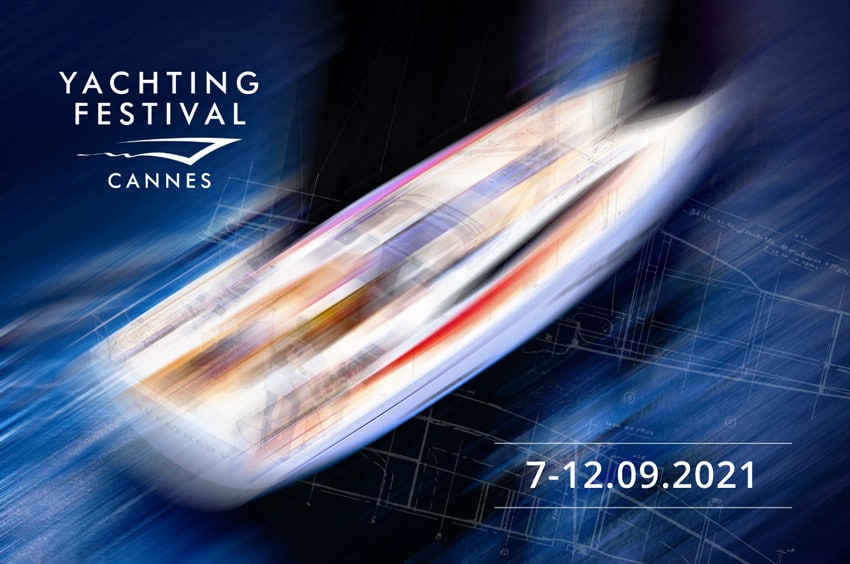 Appuntamento al Cannes Yachting Festival
Dal 9 al 12 settembre Alessandro Ganz e Maurizio Cossutti saranno presenti allo Yachting Festival di Cannes, con la presentazione di due nuovi progetti firmati dallo studio, rispettivamente per i cantieri Italia Yachts e Ocean King. Al salone saranno inoltre presenti diversi altre barche "designed by Cossutti".
Allo stand Italia Yachts sarà visitabile il nuovo Italia 14.98. Bavaria Yachts porterà il Bavaria C42, barca europea dell'anno 2021, e il Bavaria C38, fresco di nomina al SAIL's Best Boats Awards 2022. Infine allo stand Nautor's Swan saranno presenti i modelli Swan 48 e Swan 58 per i quali abbiamo curato l'engineering.
I nostri progetti presenti a Cannes
---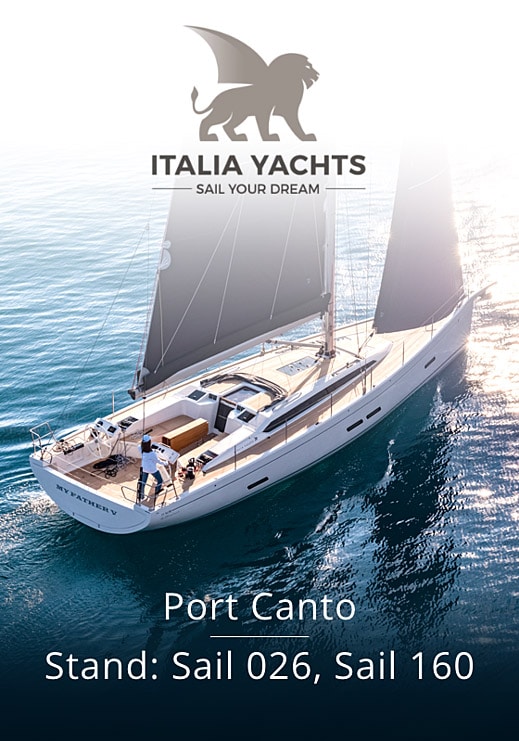 Nuovo Italia Yachts Minimaxi 
Durante il salone verrà presentato in anteprima mondiale il progetto del nuovo Minimaxi del cantiere veneziano.
Italia Yachts 14.98
Il nuovo Italia 14.98 sarà presente e visitabile per la prima la volta ad un salone nautico internazionale.
---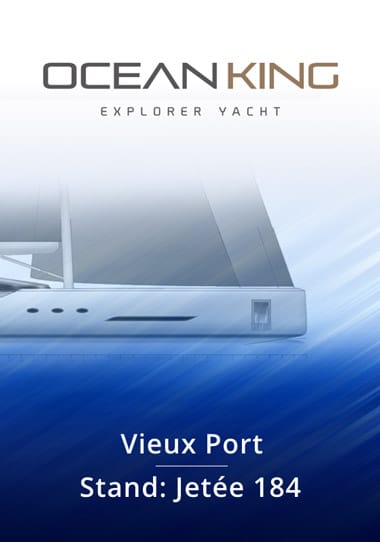 Ocean King Maxi Sailing Yacht
Il cantiere Ocean King presenterà a Cannes il nuovo progetto, un maxi yacht a vela, in anteprima mondiale.
---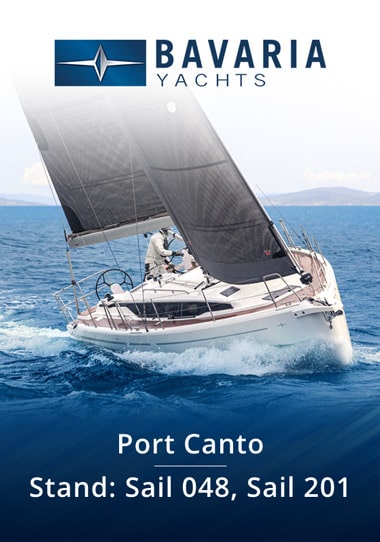 Bavaria C38
Il Bavaria C38, l'ultimo modello della C Line, appena candidato al Best Boats Awards 2022 da SAIL Magazine.
Bavaria C42
Il Bavaria C42, la barca vincitrice dell'European Yacht of the Year 2021 e del premio Yacht of the Year in France by VOILE magazine.
---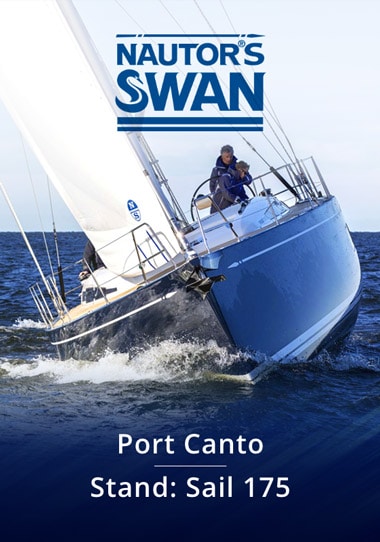 Swan 58
Worldwide Première per il nuovo modello Nautor's Swan con engineering by Cossutti Yacht Design.
Swan 48
Il modello Swan 48, frutto della prima collaborazione tra il cantiere finlandese e Cossutti Yacht Design per la parte di engineering.