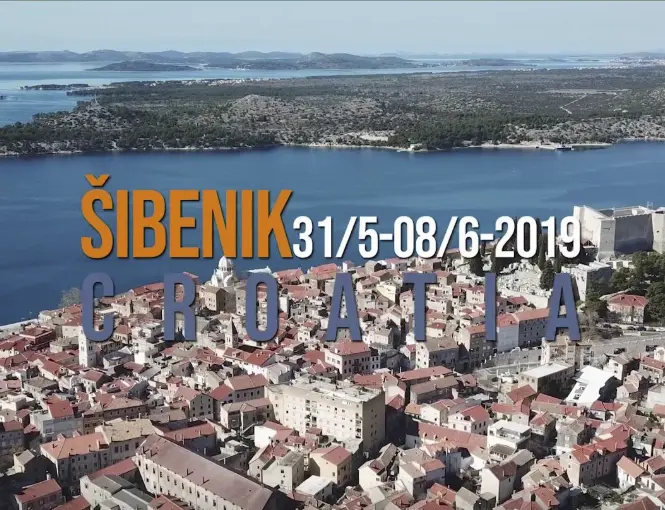 ORC Worlds 2019: 24 yachts optimized by Cossutti Yacht Design
We are proud to had contributed to the technical development and optimization of as many as 24 boats registered for the 2019 ORC World Championship in Sebenico. Our efforts were usually focused on optimizing the performance in accordance with the ORC regulations, working mainly on weight distribution, on the profiles of keels and rudders, often completely redesigned, and on optimizing the sail plan for the various boats.
We are also the designer of 3 different boats which are racing in Sebenik: the M37 (Blackcoconut, L'Ottavo Peccato, Escandalo), the One Off Katariina II and the Bonin 358 Sound of Silence.
Now it's time to enjoy the regattas. Our greetings and thanks to all the owners and crews!
Maurizio, Alessandro and all Cossutti Yacht Design Team.