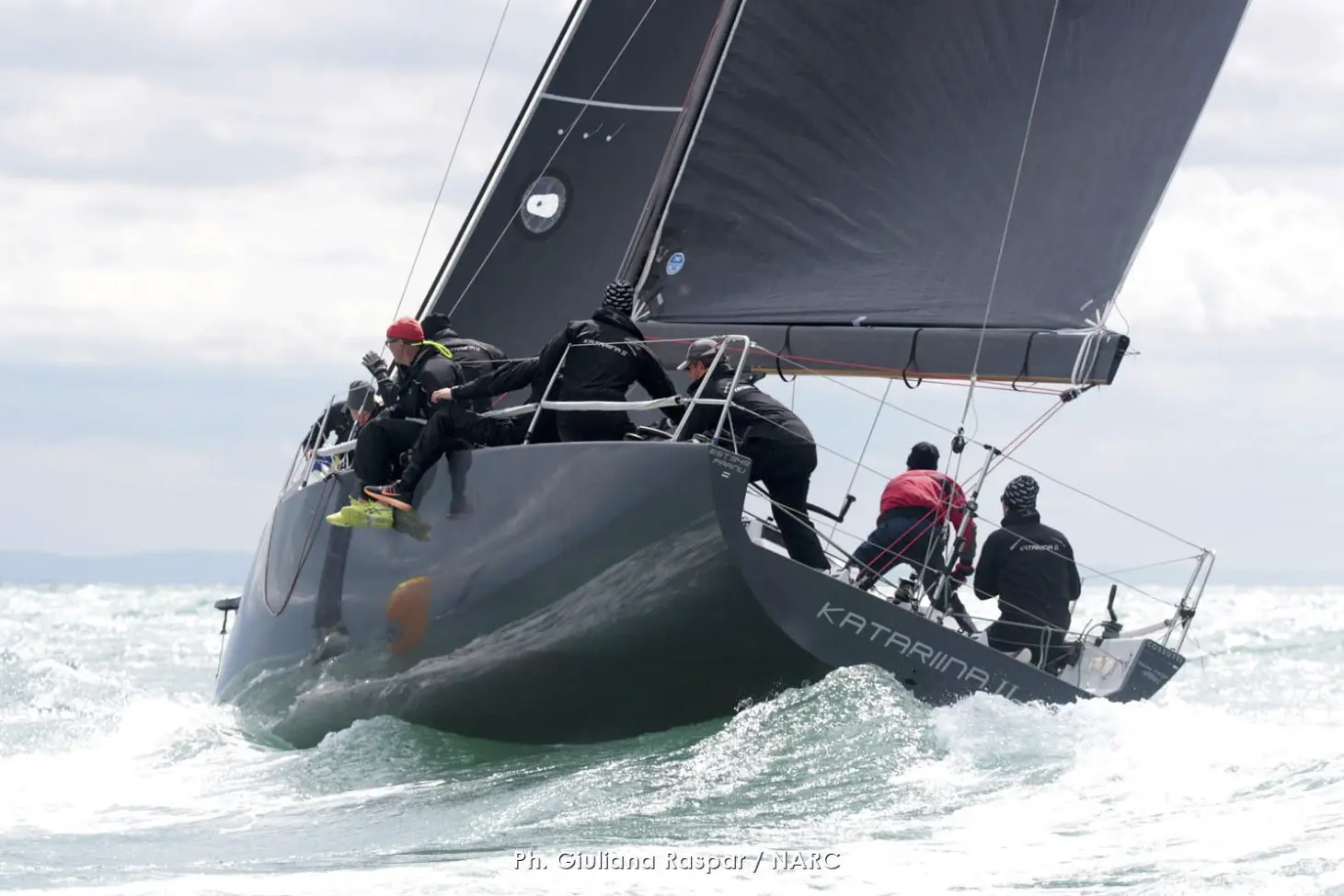 Great results at Due Golfi Championship!
Great results for the Cossutti Yacht Design boats at Due Golfi Championship in Lignano.
The 45th edition of the historic Due Golfi Championship ended yesterday in Lignano Sabbiadoro. This year the championship was valid also for the NARC circuit and as a selection for the Italian Offshore Championships scheduled in Crotone. In addition to this, the occasion represented a real "warm-up" in view of the World Championship scheduled in Sibenik at the beginning of June, with the first confrontation in water between new or modified boats during the winter.

The races were characterized by very different conditions: strong scirocco with waves in the first day, breezes with sun in the second, bora during the third and last race. A very valid test for set-up and comparison with the opponents, with excellent results for Cossutti Yacht Design boats.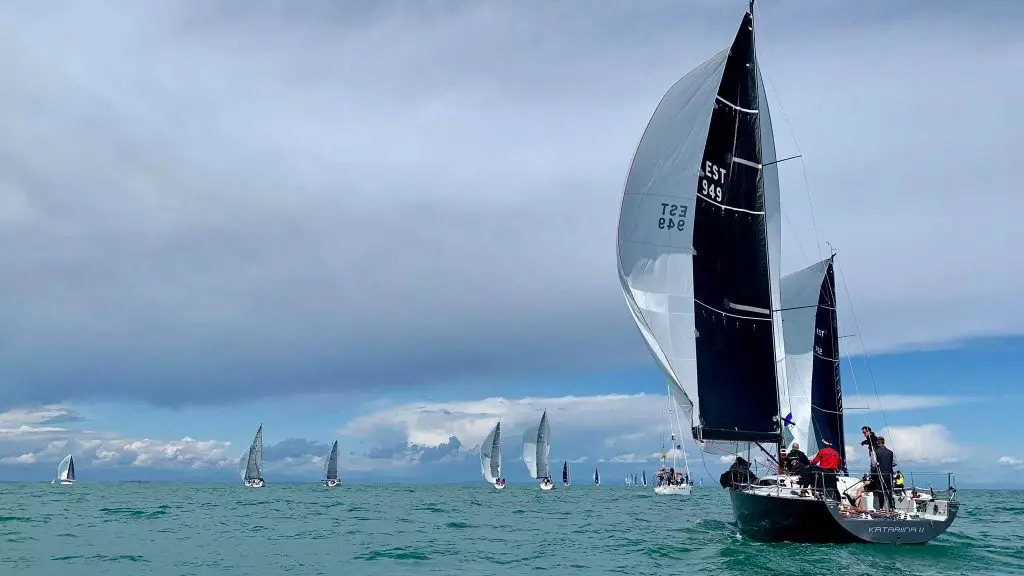 Our Kateriina II of Aivar Tuulberg triumphed
in the lower class and also in the Overall classification. The boat
, recently updated by us and 
with the Bodini brothers on board,
proved to be very fast and constant both with wind and with breezes, 
getting 3 first and 2 second class places
.
A feedback from the Kateriina sailing team: "Surely we have improved both in upwind and downwind with light wind, without losing the excellent performance in strong winds, but from now until the world championships we will have to work to do even better, also because the opponents won't stand by".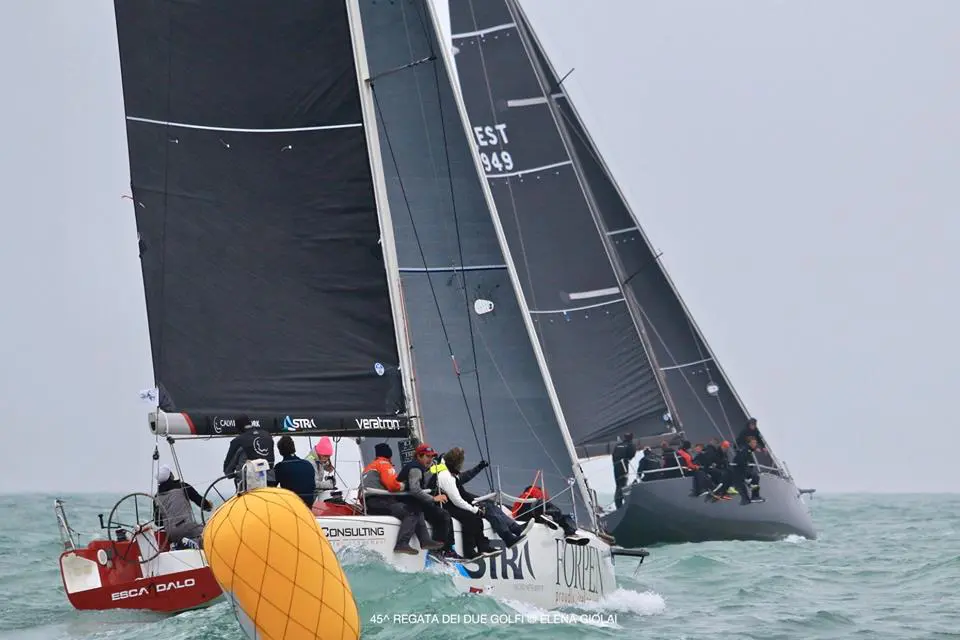 Still in minor class the ever green M37 "Escandalo" reached a splendid fourth place, while the other Czech M37 "Hebe", still optimized by our studio, did a little less good preceding the first of the X35s, Demon X.
In the major class, second place for the M45 "Horus" and third for the Swan 42 "Selene", fast but also discontinuous; the 49′ "Brava", still in the running-in phase, has been arrived slightly behind.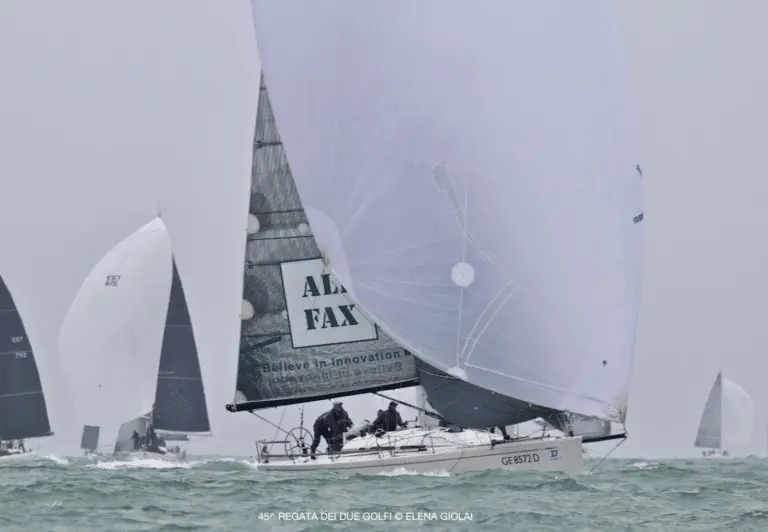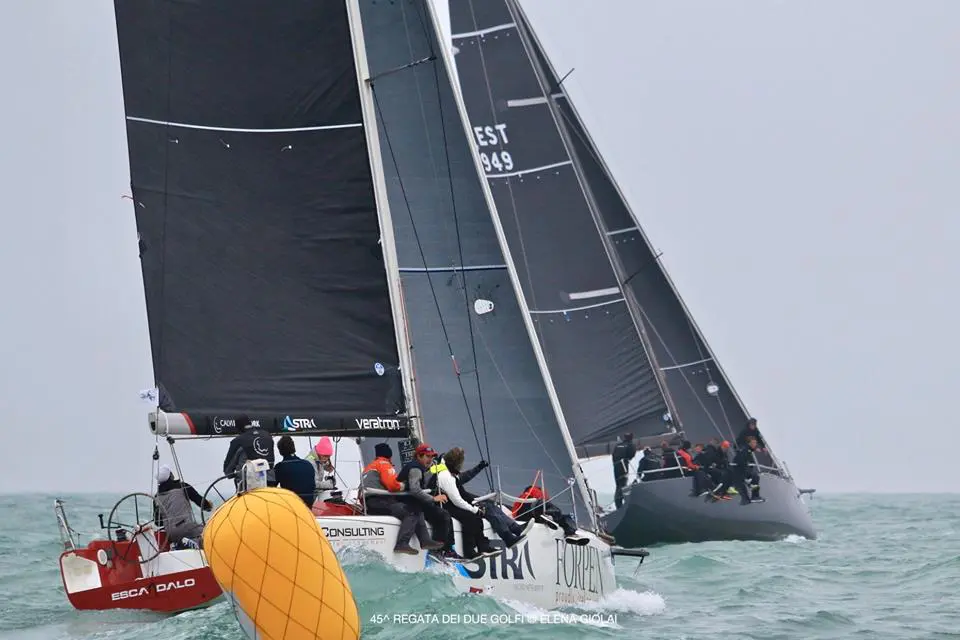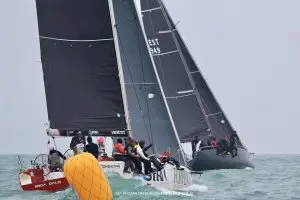 Photo © Elena Giolai
Photo © Giuliana Raspar / NARC 
Photo © Andrea Carloni / NARC