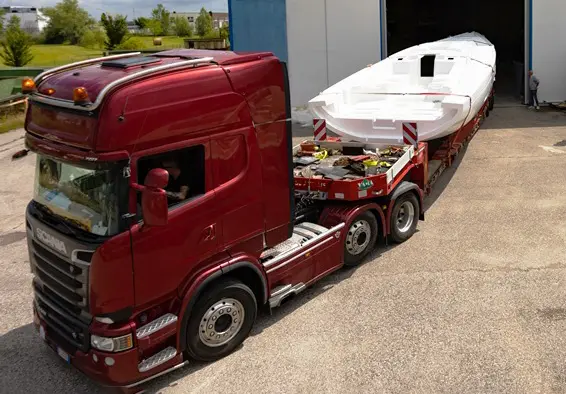 Welcome, Italia Yachts 14.98
Italia Yachts 14.98, declined in the two versions "Bellissima" and "Fuoriserie", is the new project designed for the Venice shipyard by Cossutti Yacht Design, developed in collaboration with the management and the technical office of the shipyard, with Mirko Arbore & Partners for the interior design and with Emanuele Pillon for their engineering.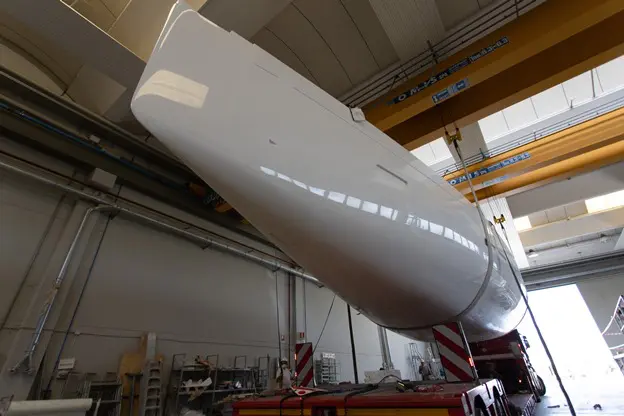 Italia 14.98 is a yacht particularly important to Cossutti Yacht Design Studio, perfectly reflecting the design philosophy of our Studio, in full harmony with the wishes and indications of  Italia Yachts shipyard. The initial input of the Shipyard was to design a boat for sailors, beautiful, fast and elegant, with water lines designed for the performance and pleasure of sailing, without forcing for internal volumes, which are still adequate and comfortable to the class and size of the boat.
In the "Fuoriserie" version the deck plan is suitable for a more competitive use for the arrangement of the maneuvers and options, while in the "Bellissima" version it has been opted for their simplification and easy sailing management by the helmsman, leaving larger areas of the cockpit free.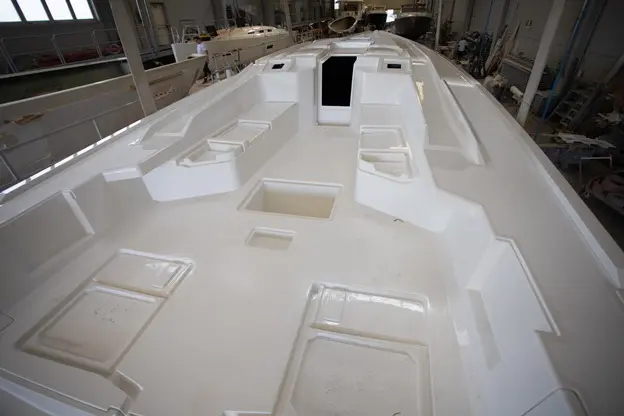 Appendices and sail plan are the result of the latest studies made by our team in the racing field, and also the infusion construction with carbon reinforcements is engineered with advanced structural optimization software.