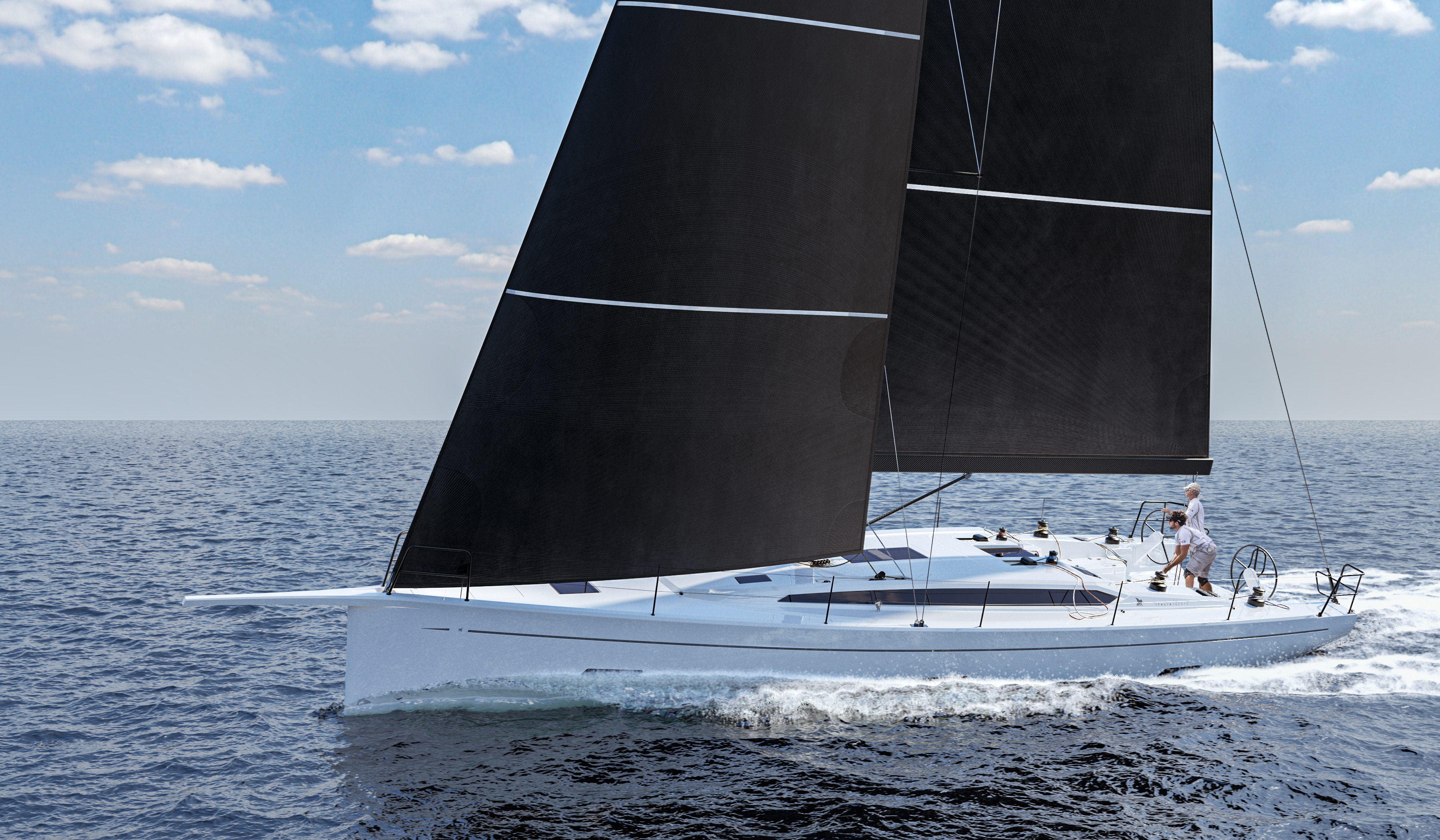 Italia Yachts 14.98 coming soon
The time for the launch of the new Italia Yachts 14.98 is coming.
What we have seen following the construction phases on site and the renderings recently presented, show us exactly what we expected: a very beautiful sleek and elegant boat. The low freeboard and the limited maximum width give to the new Italia 14.98 a truly harmonious appearance while improving marine performance and characteristics.
.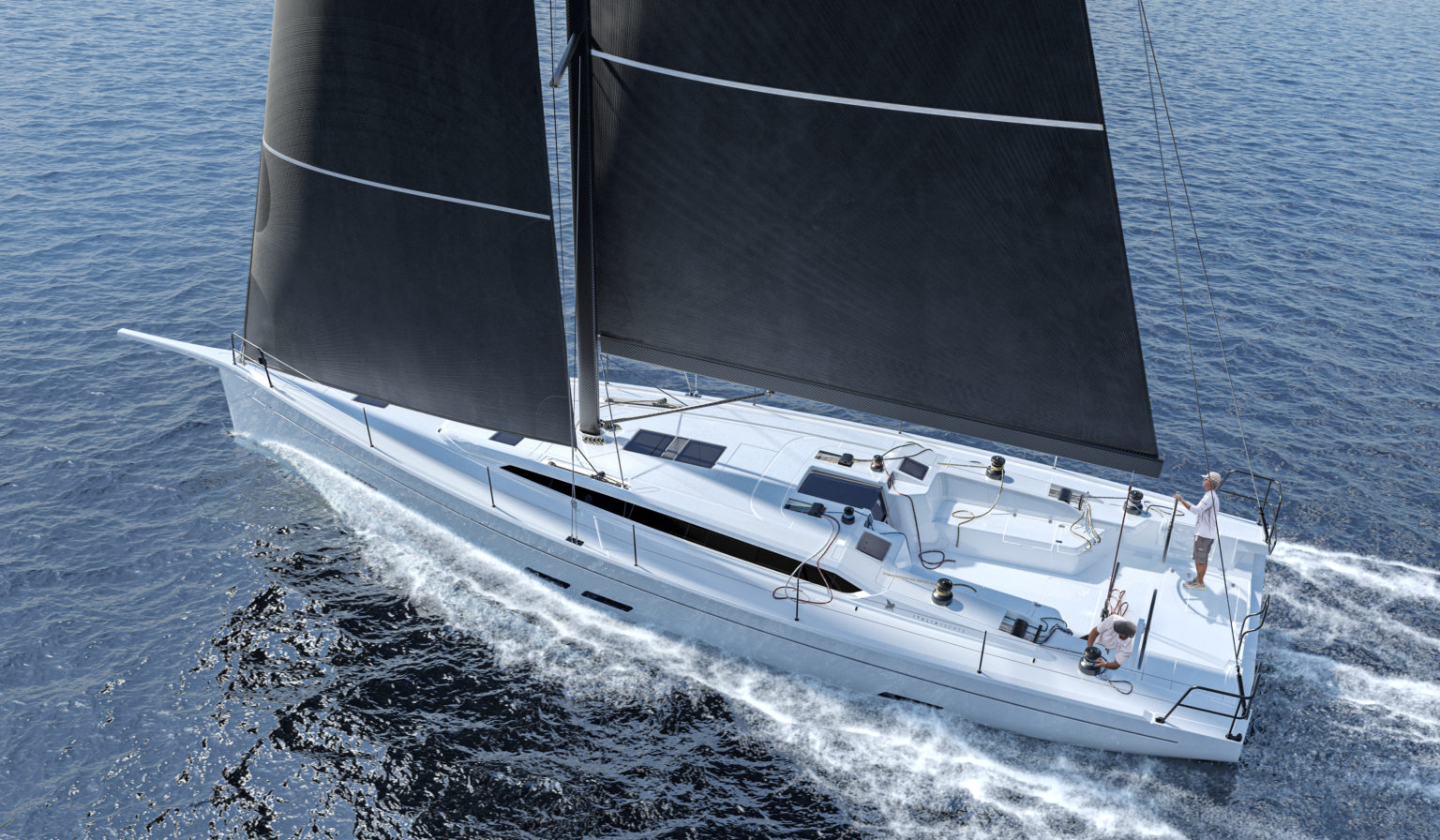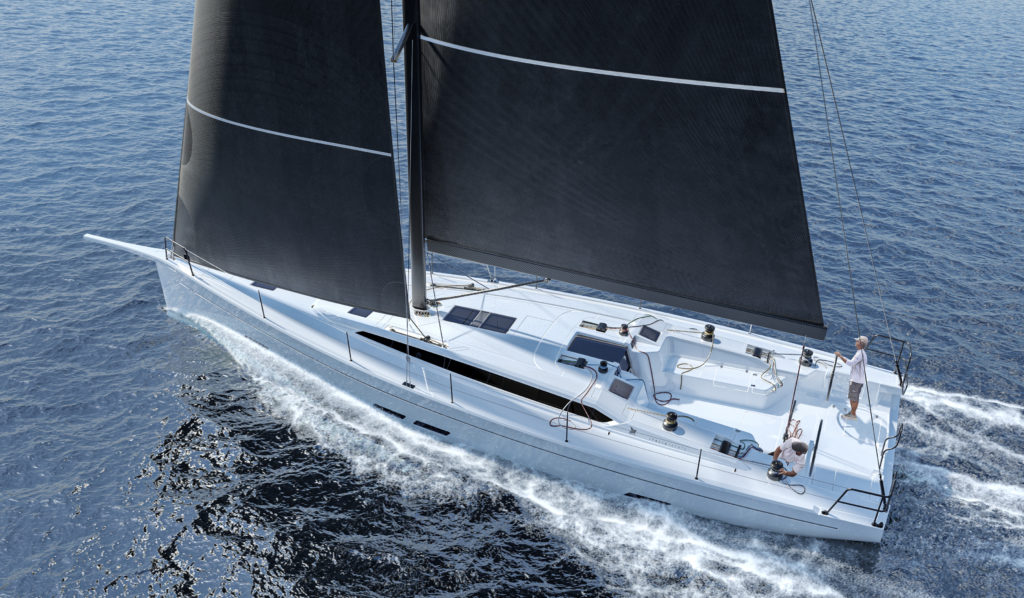 .
Designing the 14.98 we wanted an uncompromising boat for the owners who love sailing, but also aim for results in regattas. This is the philosophy of the shipyard and our design studio. The interiors designed by Studio Arbore are a further distinctive sign, differing from the previous Italia Yachts models and standing out from those of the competitors, combining modernity and elegance in perfect harmony with the rest of the project.
.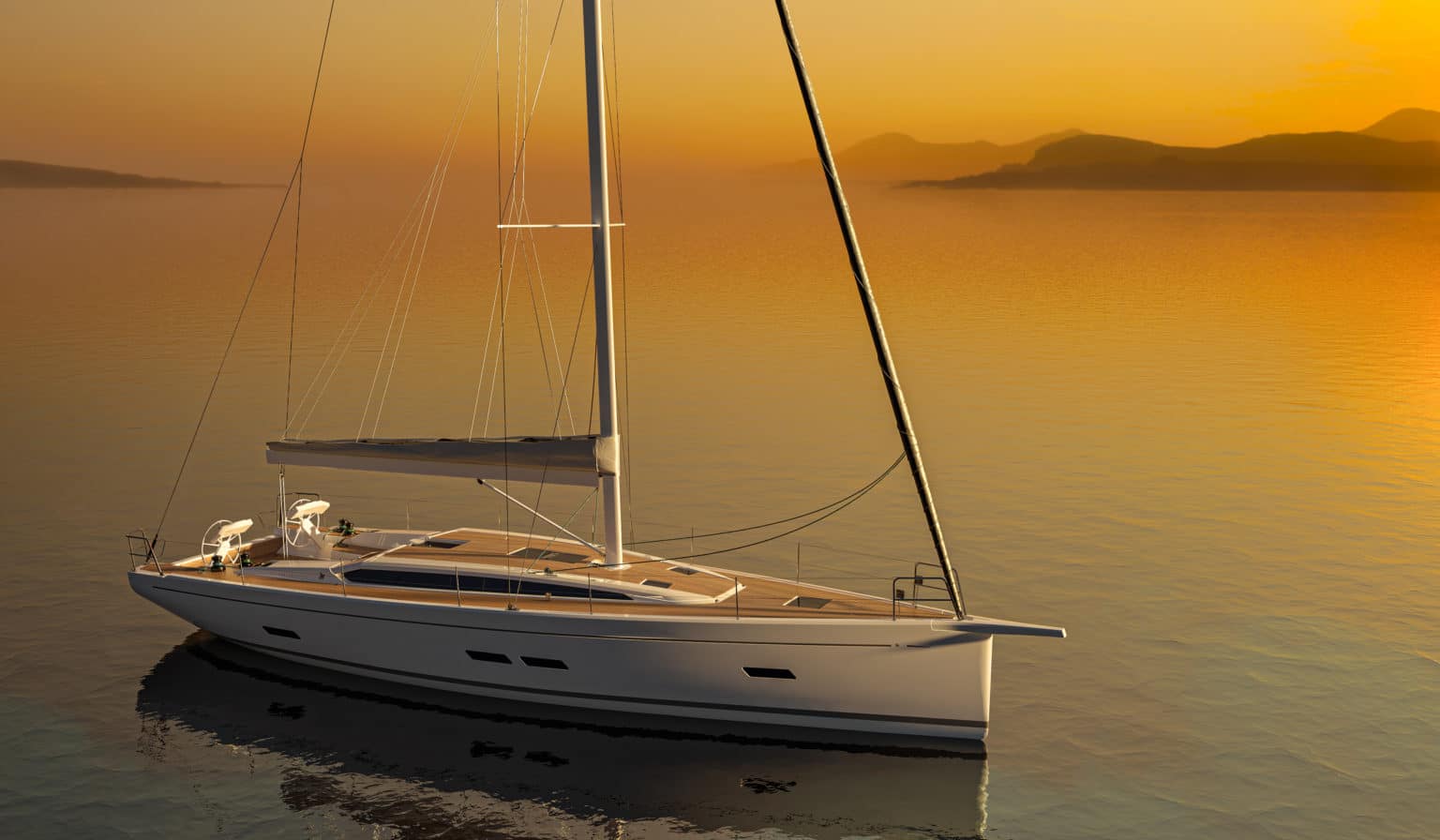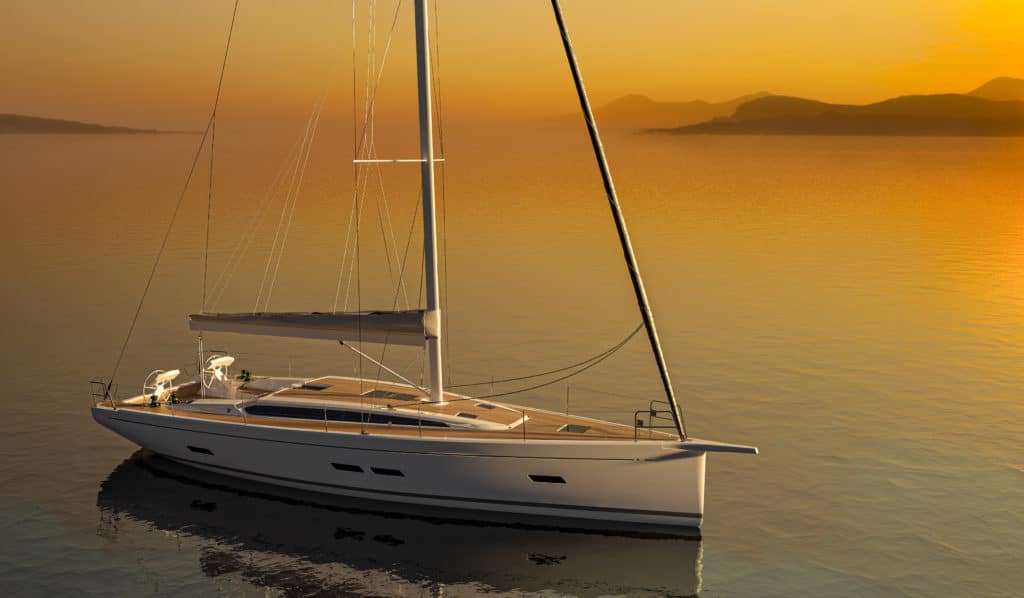 .
Italia 14.98 – Preliminary Technical Specifications
Naval Architecture: Cossutti Yacht Design
Interiors: Arbore & Partners / Emanuele Pillon
Exterior Design: Cossutti Yacht Design
LOA: 15.35 m
Hull Lenght: 14.55 m
Beam: 4.35 m
Draft: 1.90 m / 2.53 m / 3.00 m
Displacement: 10.250 kg
Engine: 60 Hp
Fuel Tank: 280 l
Fresh Water Tank: 500 l
Mainsail Area: 76 / 70 mq
Jib Area: 58 / 55 mq
Spinnaker Area: 200 / 230 mq
ORC GPH: 520 (Provvisorio)