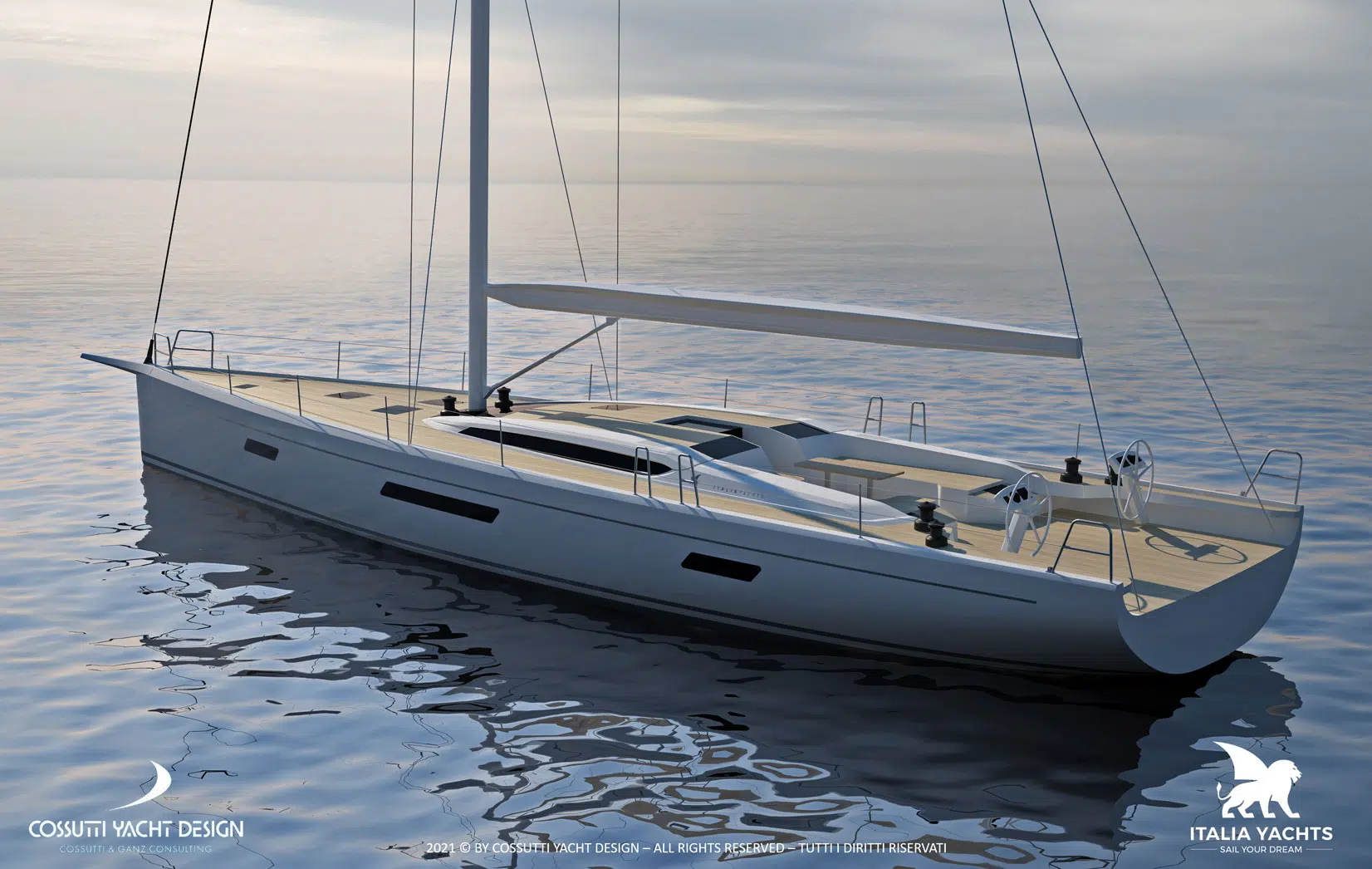 The new Italia Yachts 20.98 presented at Cannes
The new project of our Studio, the Italia Yachts 20.98, was presented to the press during the Cannes Yachting Festival. The project is inspired by the concepts of "Classic, Contemporary and Modern" boat. This is the first "Mini Maxi" of the Italia Yachts shipyard, which with this model aims at experienced customers who know exactly what they want.
The new 20-meter model of Italia Yachts aims to evolve the two souls of the shipyard, the Bellissima and the Fuorisere, into an elegant and at the same time sporty boat, designed both for cruising and for participating in high-level regattas. The result is a mini maxi characterized by tapered and sleek lines, with a generous sail plan and a technologically advanced hull, with optical fibers in the lamination. Thanks to the optional lifting keel, the new Italia Yachts 20.98 will be able to sail in any sea and get closer to the shore thanks to the reduced draft.
In the project we have paid particular attention to comfort in navigation, with a "water friendly" design, which ensures excellent results in terms of performance.
Discover Italia Yachts 20.98 project.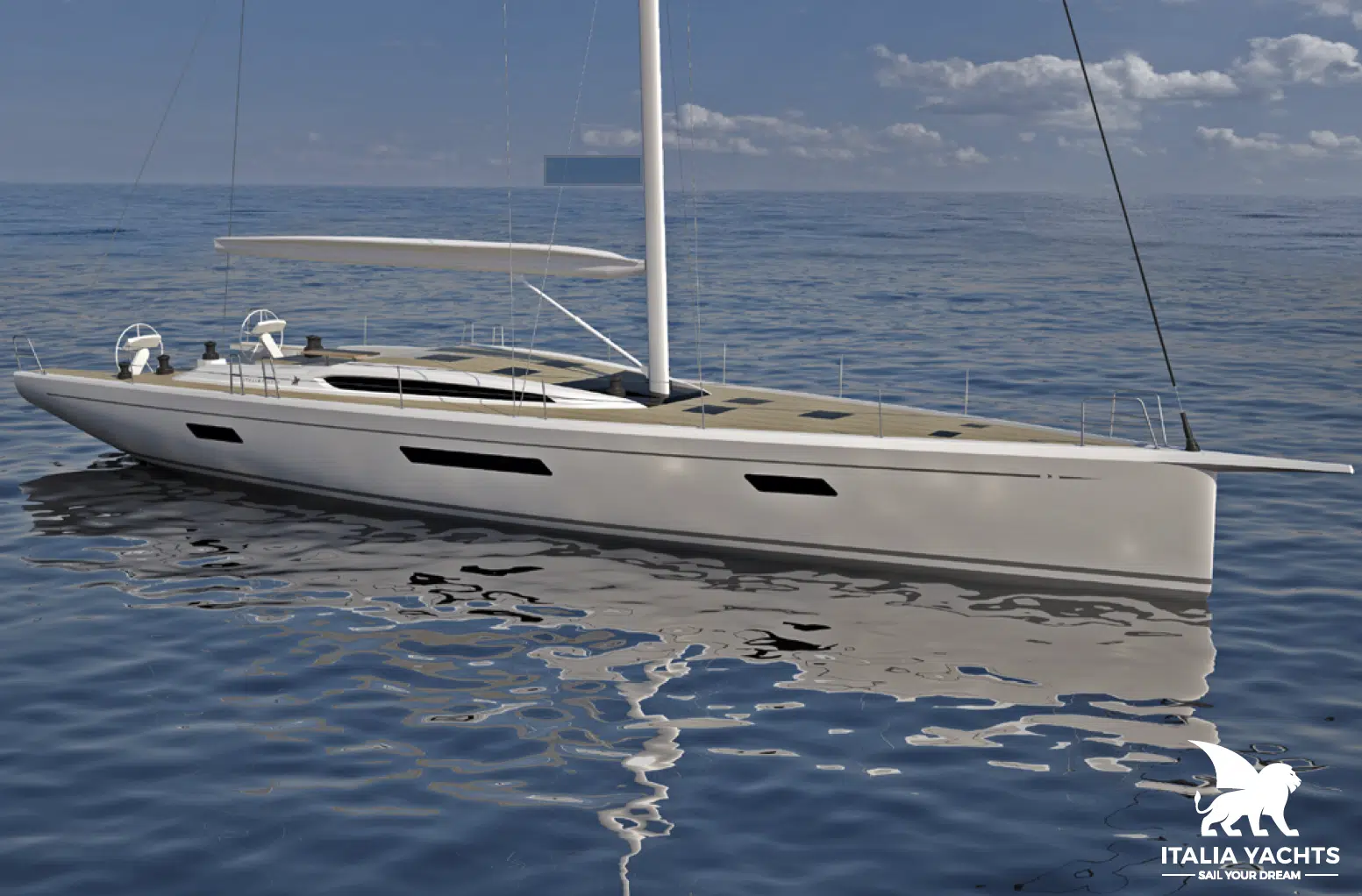 Copyright © Cossutti Yacht Design – All rights reserved. This text first appeared on the cossutti.it website on 13 September 2021