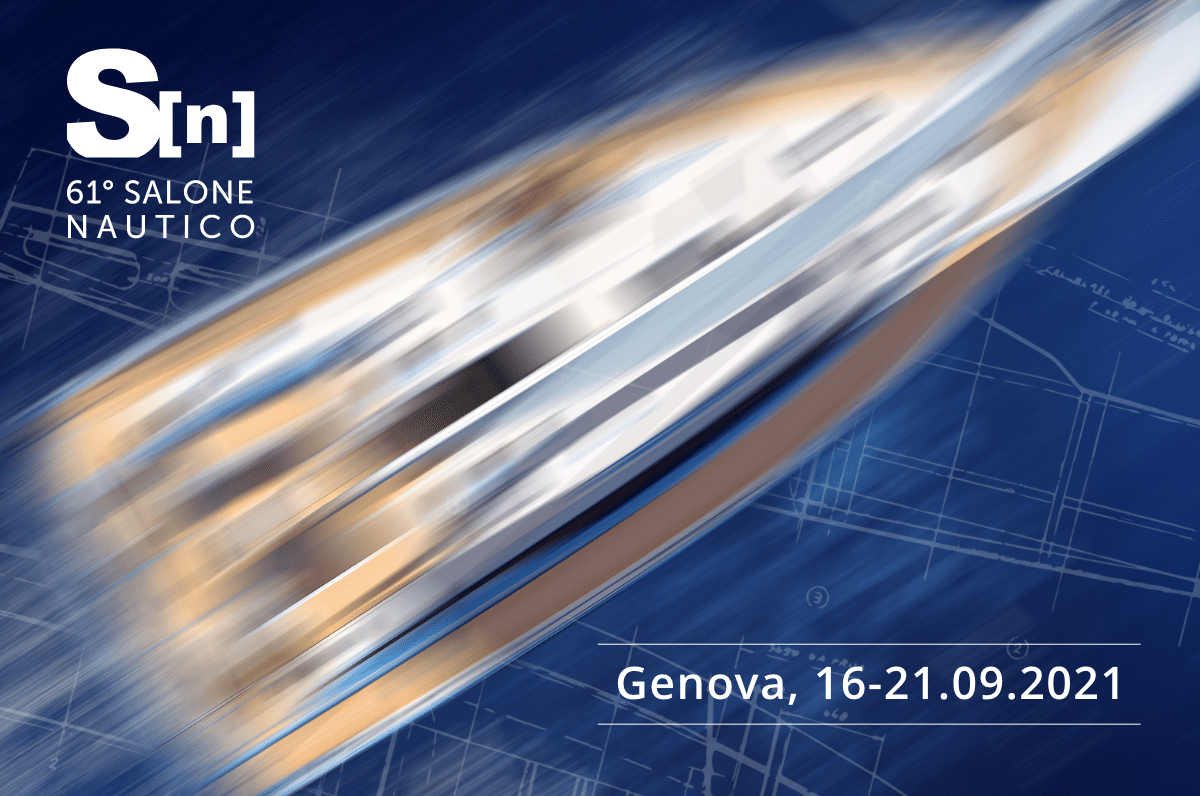 See you at the Genoa Boat Show
From September 16th to 21st we will be present at the Genoa Boat Show, with the presentation of our new projects: Harmo Yamaha Motors – Respiro: Worldwide Première for our project Venmar "Respiro", the first boat in the world with electric propulsion "Harmo" by Yamaha Motors.
At Italia Yachts stand there will be the presentation of the new IY 12.98. The new IY 14.98 will also be on display. Both designed by our studio.
More Yachts: World Première presentation of the new project More 50.
Bavaria Yachts will present Bavaria C38 and C42.
Visit the Nautor's Swan stand to see Swan 48 and Swan 58, engineering by our studio.