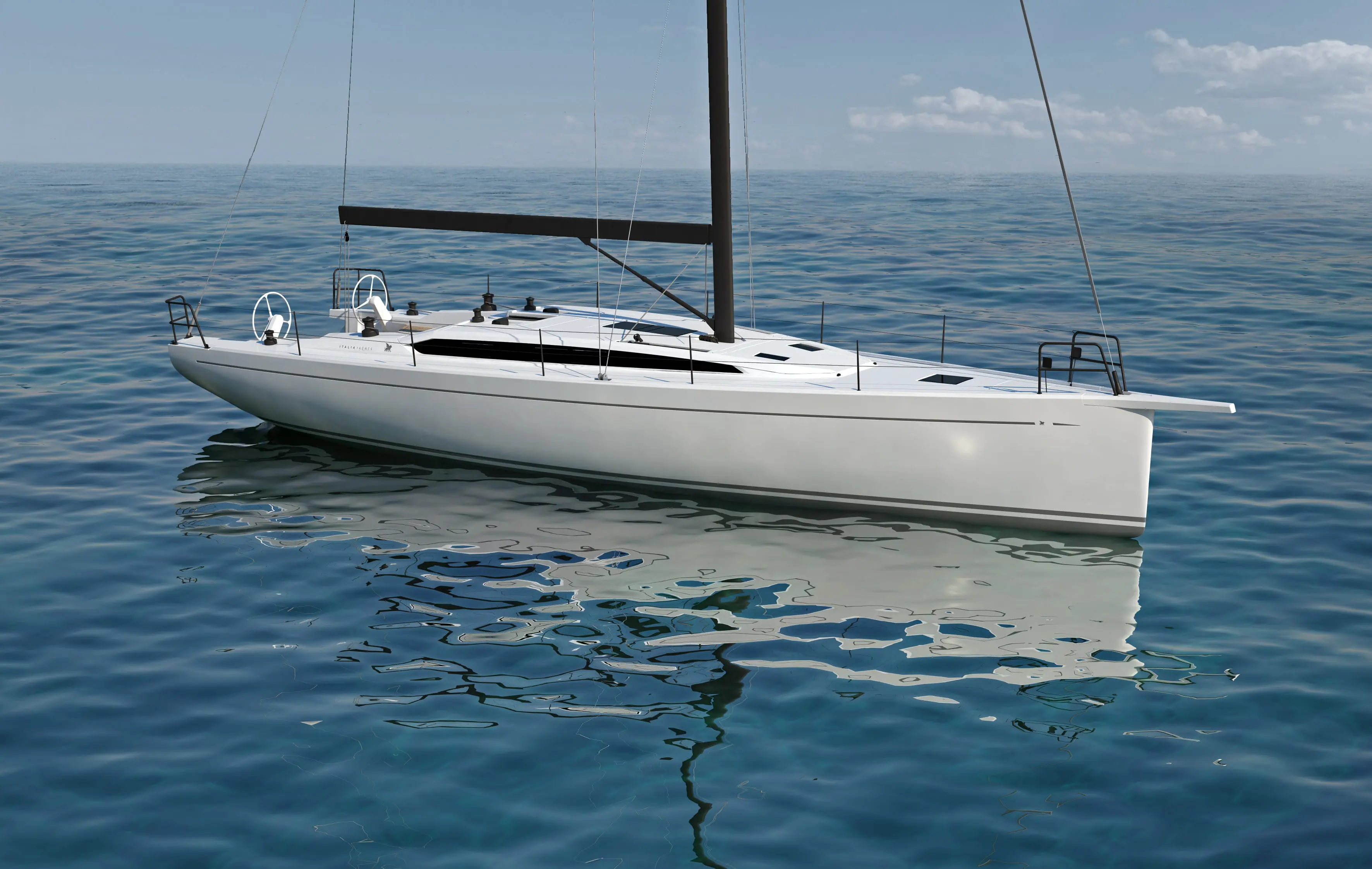 IY 14.98: discover the new project by CGYD
Italia Yachts unveils their newest model, the IY 14.98 designed by Cossutti. A high performance cruiser with complete offshore capability.
Italia Yachts and Cossutti Yacht Design unveiled the brand new project IY 14.98 during the Cannes Yachting Festival 2019. This new ambitious project aims to be the synthesis of the two souls of Italia Yachts: the Blue Water cruiser line, defined by clean and evergreen design, and the Fuoriserie sport boat line, with her modern and appealing lines. The goal was to create a yacht that combined maximum performance and comfort into a completely new design, preserving the same family feeling which identify every boat of the Italia Yacht fleet.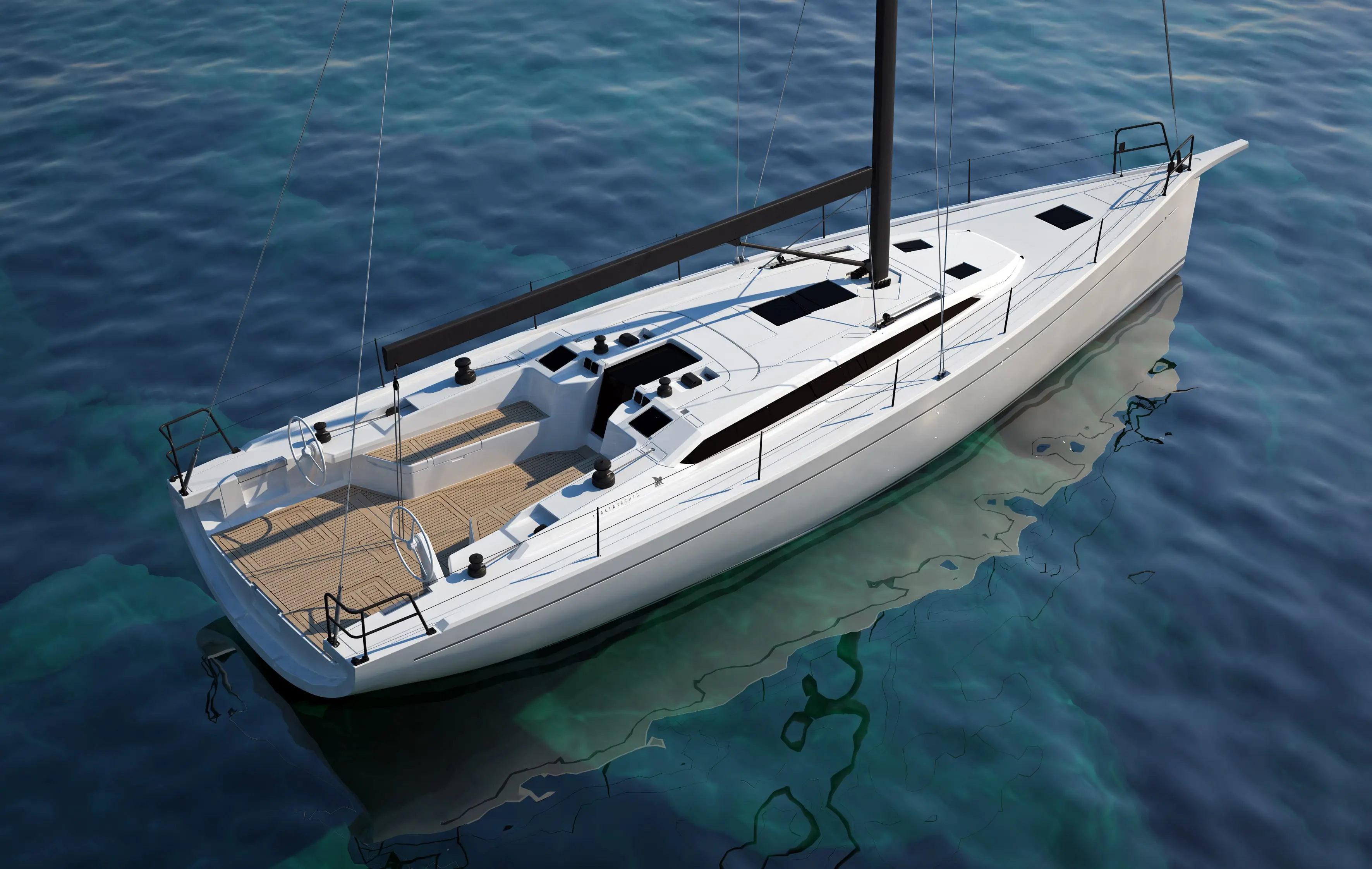 This is the third boat designed by our studio for the Venetian shipyard after IY 10.98 and IY 13.98, winner of several awards, including the "European Yacht of the Year 2013″.
As Maurizio Cossutti said in his interview to Giornale della Vela "When we asked ourselves which automotive comparison could represent this boat, we thought about Aston Martin cars. A boat with a great style, which will be able to express the typical performance of this shipyard but without being too "aggressive" or hyper modern, maintaining the charm of the brand even with some absolute novelties".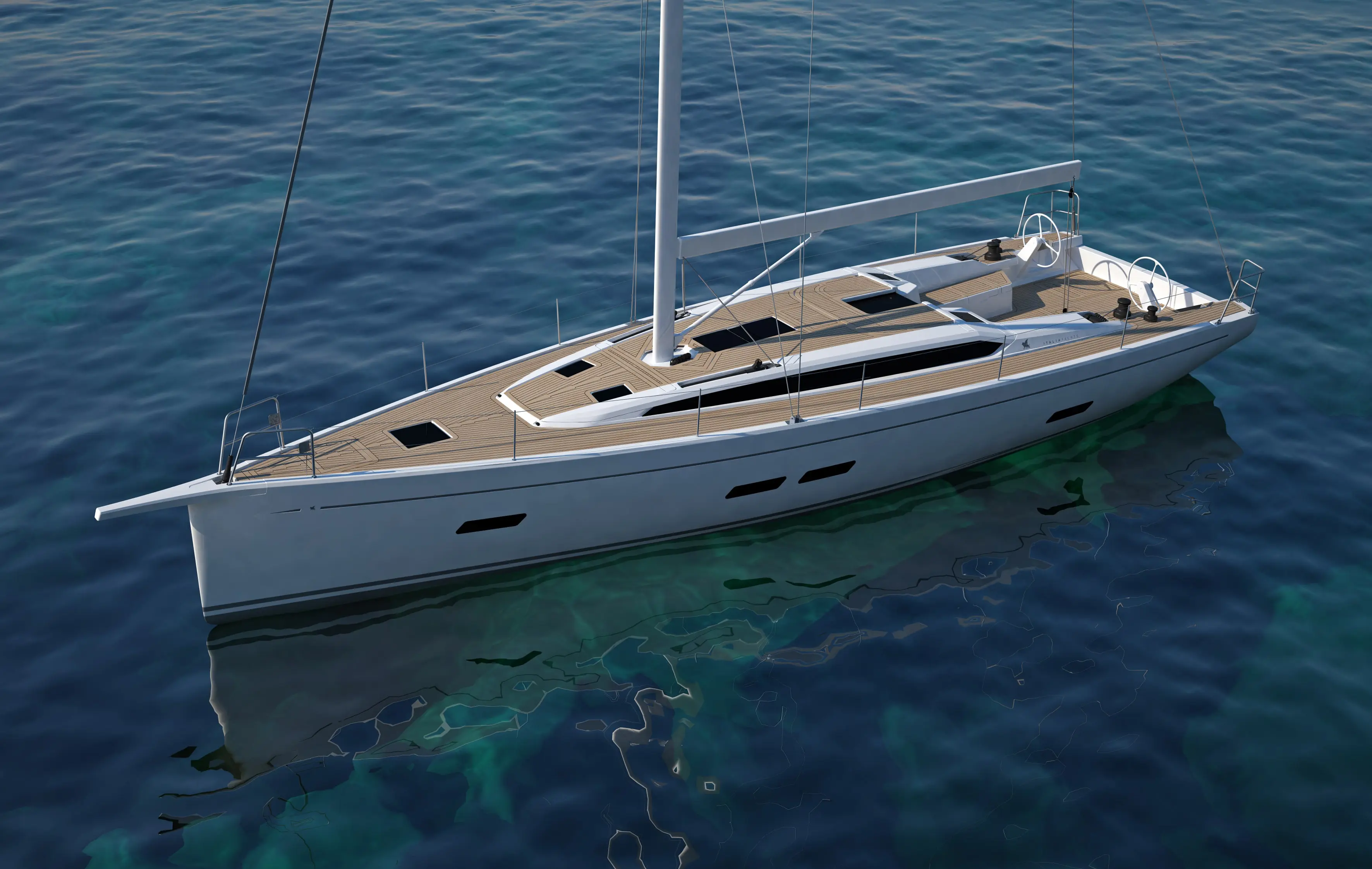 The IY 14.98 features two versions. The Bellissima one has higher trim levels for maximize the comfort and pleasure of cruising. The Fuoriserie model is the sportiest version and will also be available in a tiller steering version and the option to add water ballasting.
The launch of IY 14.98 is scheduled for summer 2020.
Discover more about the project 
Read Maurizio Cossutti interview on Giornale della Vela about the IY 14.98