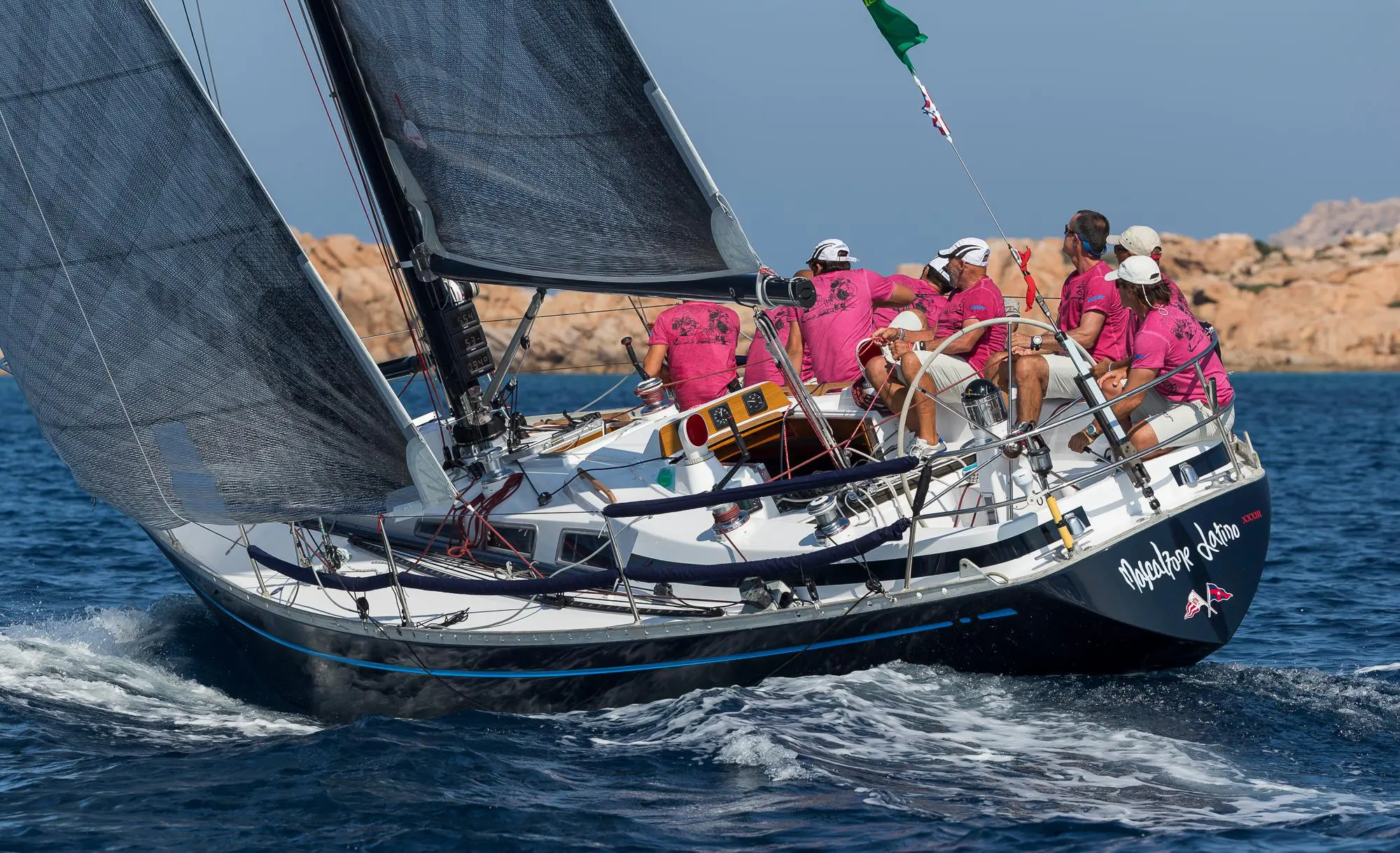 Another success for "Mascalzone Latino XXXIII"
The series of great successes continues for Vincenzo Onorato's Swan 38 "Mascalzone Latino XXXIII", which after winning the 21st Swan Cup also won the S&S Swan Rendez-Vous.

The refitting of the Sparkman & Stephens Swan 38  is a project to which our studio is particularly fond and we are pleased to see it shine in regattas with exceptional results, thanks to the passion of its owner Vincenzo Onorato.
The Rolex Swan Cup, held in september, 2022, in the waters of Porto Cervo, in fact saw the victory of "Mascalzone Latino XXXIII" in the Sparkman & Stephens Class, by just one point ahead Giuseppe Puttini's Swan 65' "Shirlaf" and eight points ahead the Swan 36' "Josian" by Eugenio Alphandery.
A new Swan meeting and another success at the S&S 2023 Swan Rendez-Vous, which has just ended in Marciana Marina. Vincenzo Onorato captained the regatta with his Swan 38' "Mascalzone Latino XXXIII" with a crew made up of boys from the Mascalzone Latino Sailing School in Naples, a reality he founded in 2007 and dedicated to young people living in severe social and economic hardship, to offer them an opportunity for redemption through the sport of sailing and its values such as loyalty, strength and courage.