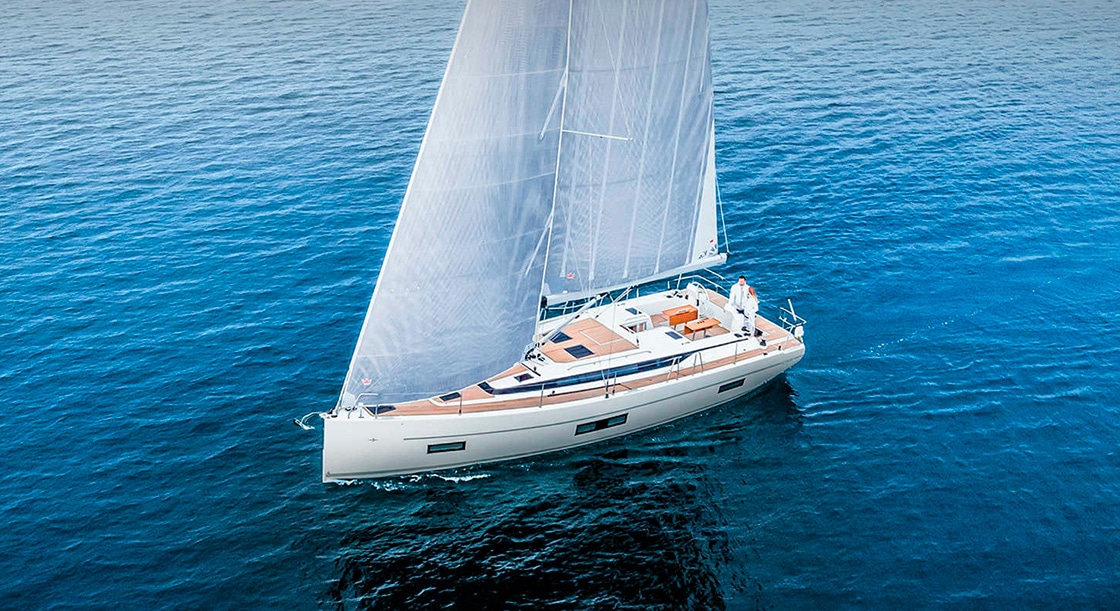 Cossutti Yacht Design signs two new models for Bavaria
The fruitful collaboration with the Bavaria Yachtbau shipyard continues. After the great success of the flagship Bavaria C57, presented in world premiere at the Boot of Düsseldorf in January 2017, the studio is proud to announce the presentation of two new models: the Bavaria C45 and the Bavaria C50. Both boats will be presented at the Düsseldorf Boot in January 2018.
When we designed the Bavaria C45, we wanted to create a yacht which people would feel completely at home on – with features like the huge bathing platform, big cockpit and bright saloon – and also a yacht of the utmost flexibility. There are therefore three versions: 'Holiday', 'Style' and 'Ambition'.
Furthermore, this is the only yacht in its class available in a five-cabin version as well as three and four cabins, and which has a dinghy garage for a tender. The new Bavaria C45 is an absolute all-rounder.
Bavaria C50
With family or with friends – the Bavaria C50 is about the pleasure of sailing, but it's about relaxation too. Together you can enjoy a fabulous time on water or on land, and with a lot of people. That's because, as well as a three, four and five-cabin version there is even a six-cabin version available. As with the BavariaC45, the C50 comes in three different equipment levels: 'Holiday', 'Style' and 'Ambition'.
Soon we will present a series of insights on design choices and the design of the two boats.
To discover the two new models visit the official Bavaria website: www.bavariayachts.com