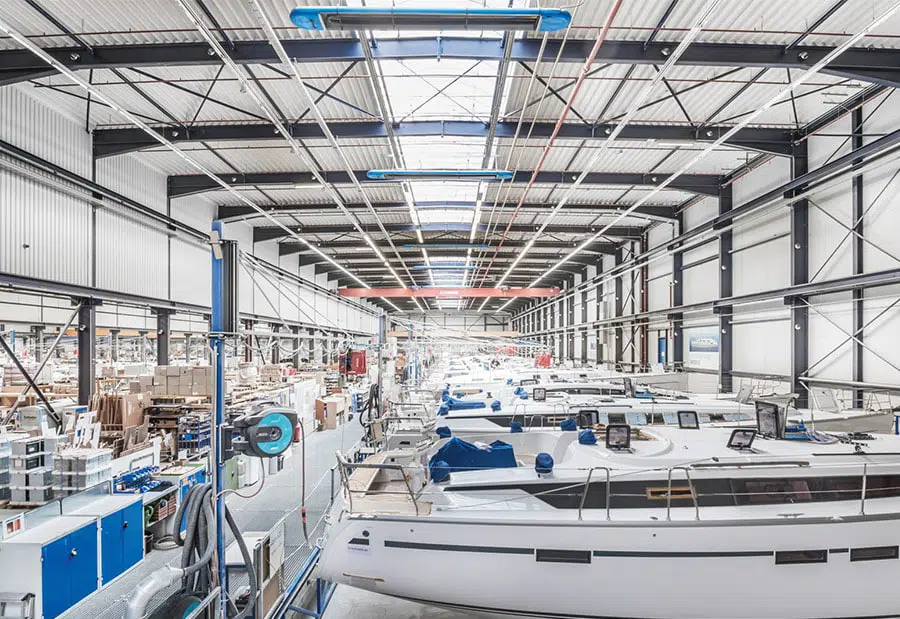 Bavaria Yachts – The Shipyard
Discover the Bavaria Yachts shipyard with a beautiful video that shows how these beautiful boats are made. See the multiple stages that lead to the final product and appreciate the details that define the quality of Bavaria yachts.
BAVARIA YACHTS is one of the most modern manufacturers of sailing yachts and motorboats worldwide. A BAVARIA yacht is the product of the perfect interplay between its individual components. At its forefront is the immense knowhow on boat construction, the engineering ingenuity and design. Today, it is possible to realise the entire range of this knowledge with a high degree of precision and quality. A combination of the best materials, fixtures and fittings, the best craftsmanship and a committed workforce results in something that is the hallmark of every BAVARIA: the joy of yachting.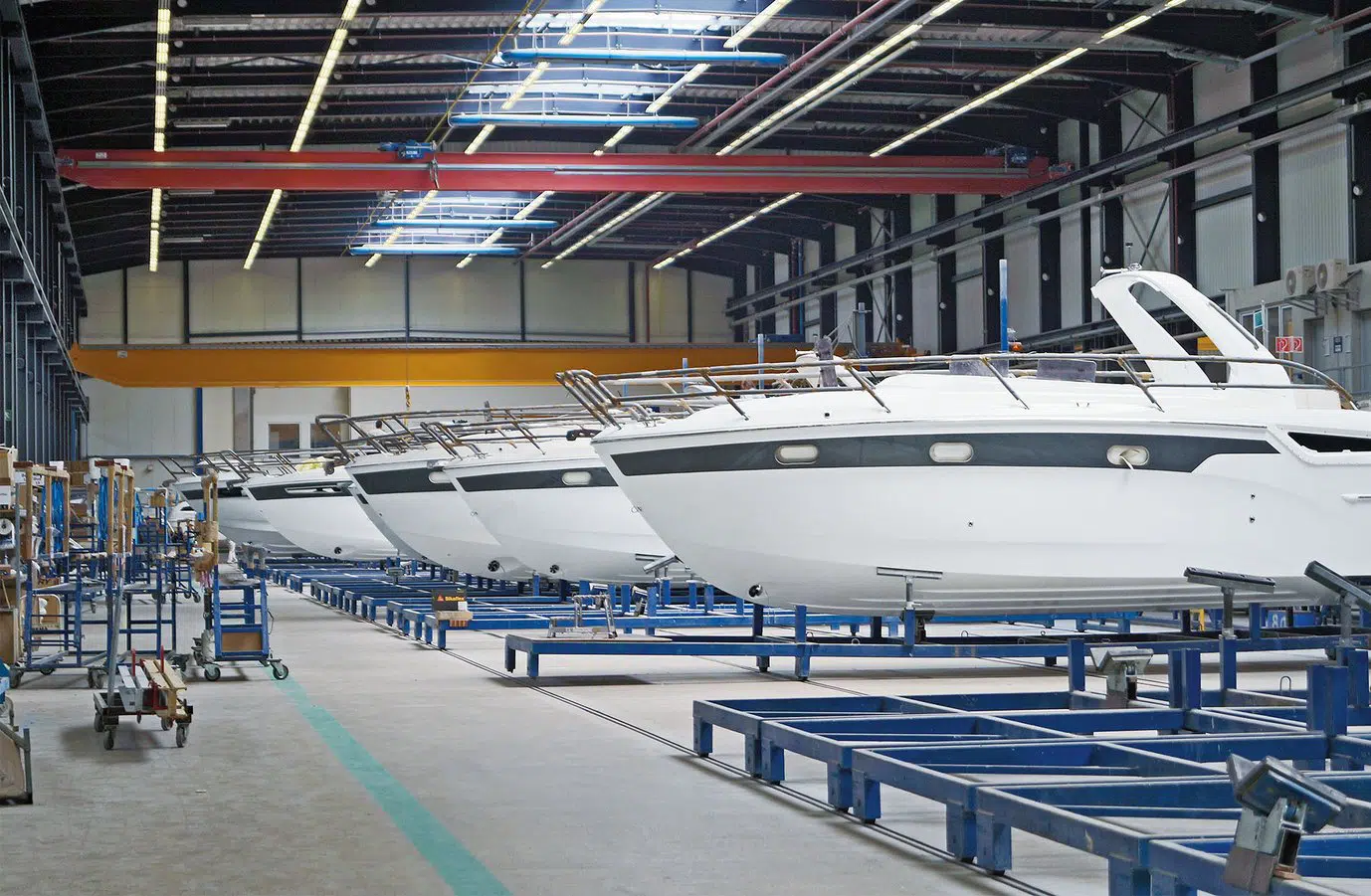 BAVARIA YACHTS has been known since its founding as an innovation leader in serial yacht manufacturing. Over 450 sailing yachts and motorboats are manufactured on the shipyard of BAVARIA YACHTS in Giebelstadt, near Würzburg. Four production lines, each 125 meters long, a carpenter's workshop where the entirety of the yacht is constructed, two halls to manufacture hulls and decks, are accommodated on a large surface measuring 200,000 square meters.