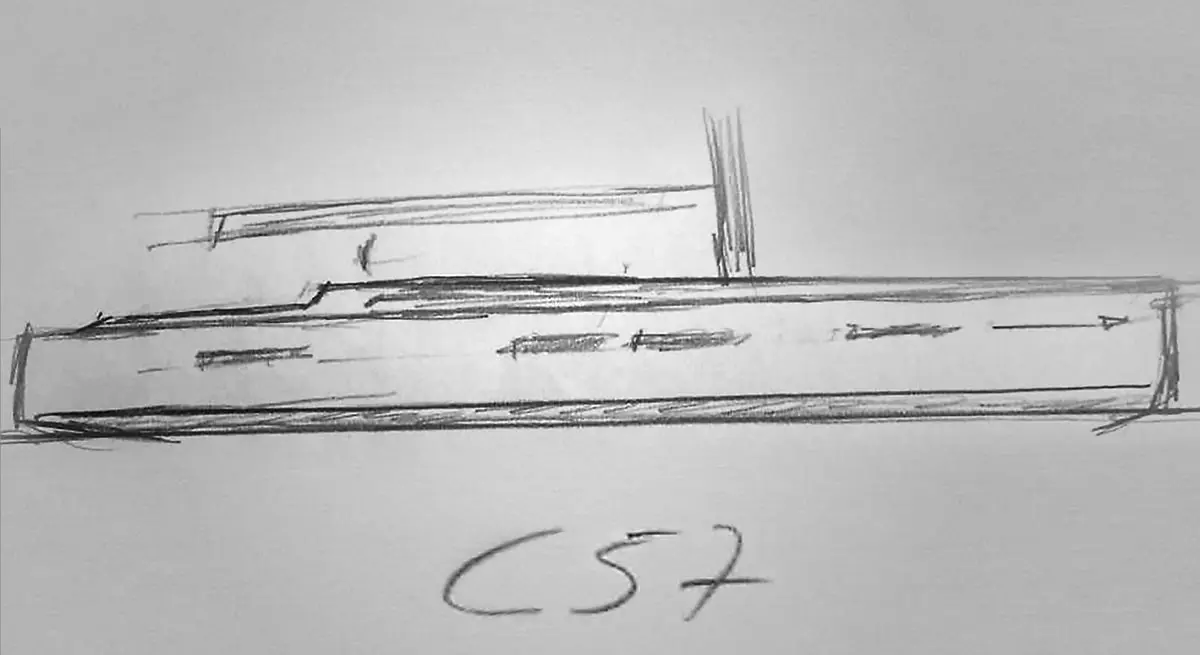 Italian Design Meets German Engineering Ingenuity
With his business partner Alessandro Ganz, the internationally acclaimed and multi award-winning designer Maurizio Cossutti has developed the design of the new BAVARIA C57. Cossutti Yacht Design has developed a completely new design approach which still encapsulates the qualities of a true BAVARIA YACHT.
Maurizio Cossutti and his team analysed the whole range of benefits of all BAVARIA YACHTS, further developed them, and transformed them into new and innovative solutions. The new BAVARIA C57 therefore boasts a new and unrivalled high degree of design, function and quality. The BAVARIA C57 impresses with its all-new deck layout, which offers significantly more living space in the cockpit, and promises simplified handling while sailing. In addition, various rigging and sail configurations guarantee sailing fun to suit all requirements.
Internationally-recognised and multi award-winning yacht designer
Studied Naval Engineering at the University of Trieste
Over 30 years of experience, and more than 300 completed projects
Lead designer for Italia Challenge at the 33° Americas Cup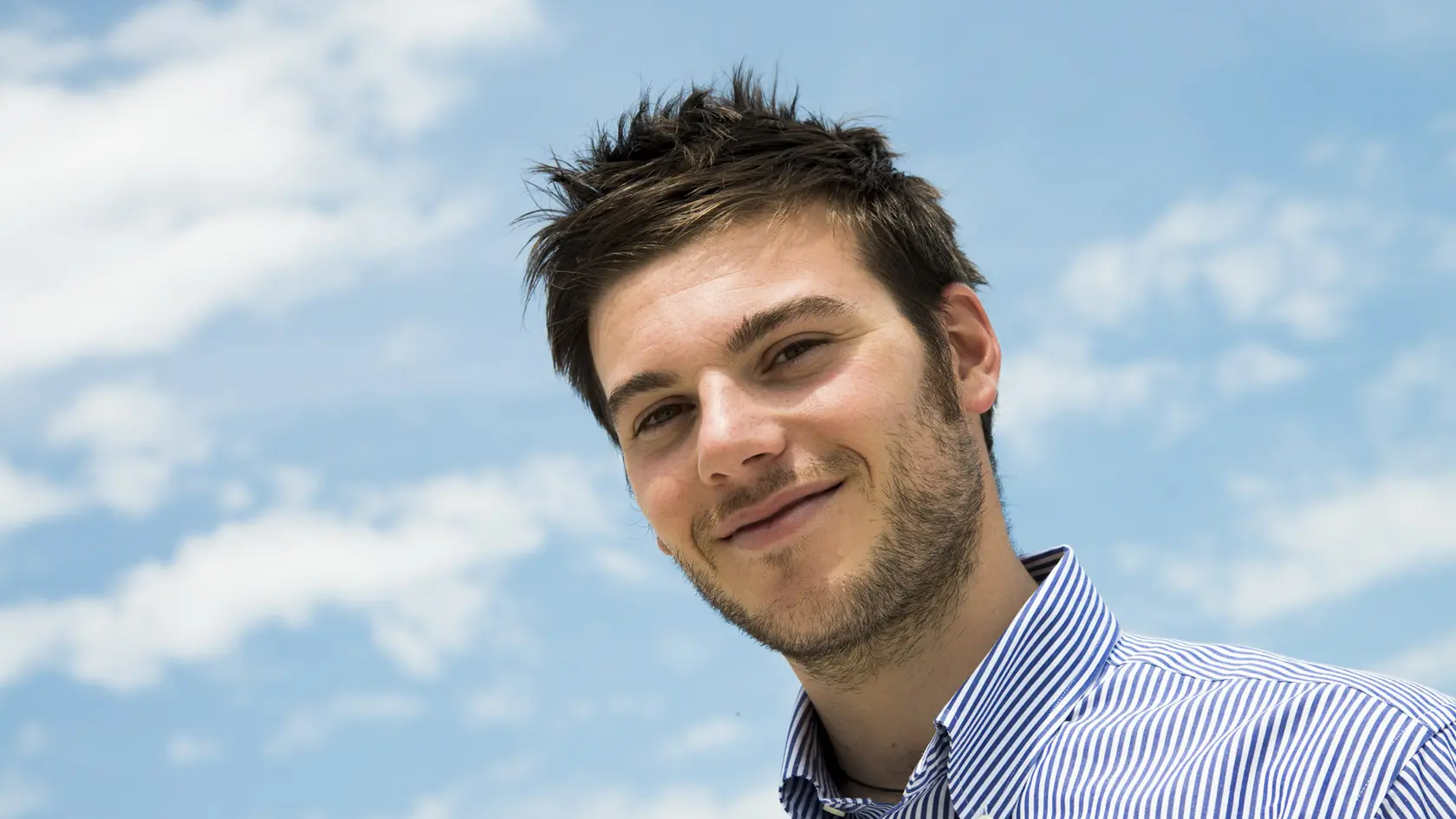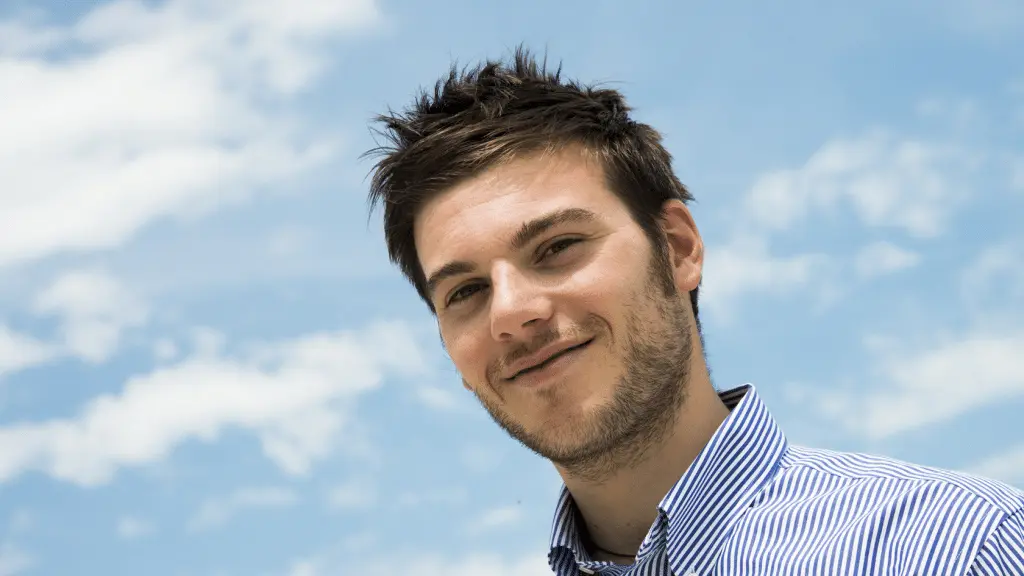 Well-known and multi-award-winning yacht designer
Studied Naval Engineering at the University of Trieste and got the MSc Maritime
Engineering Sciences in Yacht and Small Craft at the University of Southampton
Member of the Royal Institution of Naval Architects
Part of the Cossutti Yachts team since 2009, and a partner since 2014
More info: http://ow.ly/A0Jz308mTyx